Weston's Leading
Real Estate Interactive Services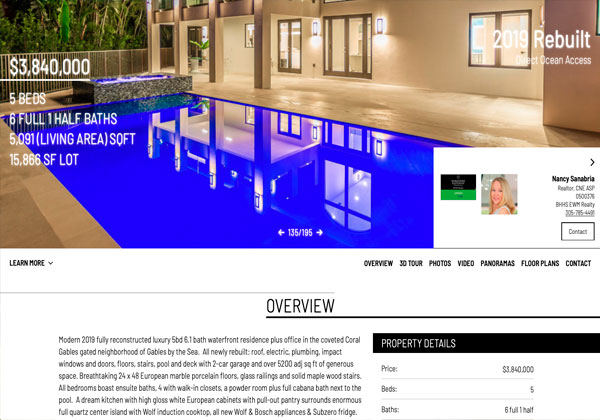 Beautiful Single Property Websites with multiple designs to chose from.
REAL ESTATE PHOTOGRAPHY WESTON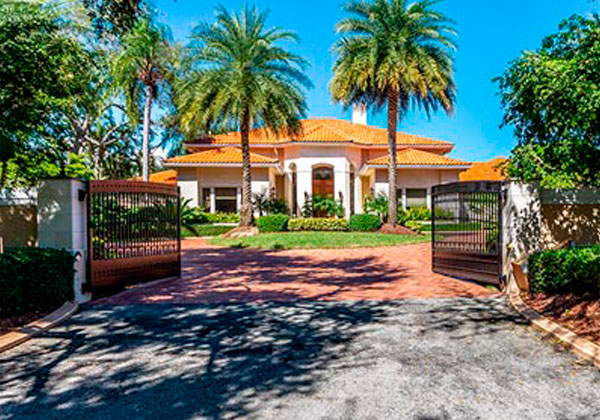 High resolution photos from our team of professional photographers
3D TOURS / MATTERPORT WESTON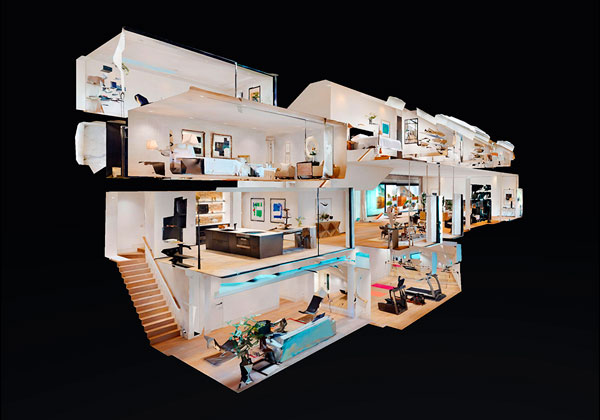 A truly immersive way to explore any home from anywhere.
AERIAL DRONE PHOTOGRAPHY & VIDEOS
 Aerial videos & photography for your real estate listings captured by our licensed drone pilots.
WALK-THROUGH VIDEO PRODUCTIONS
 Let our videographers produce dynamic videos to show off your listings
COMMERCIAL & BUSINESS VIRTUAL TOURS
Beautiful Single Property Websites with multiple designs to chose from.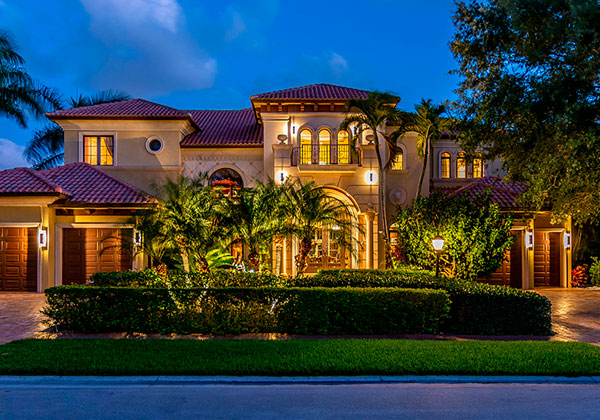 Stunning evening photos of your property that truly make it shine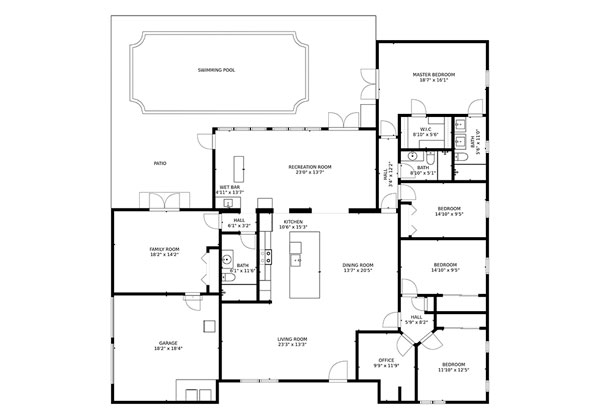 Printable 2D floor plans with hotspots if ordered with a virtual tour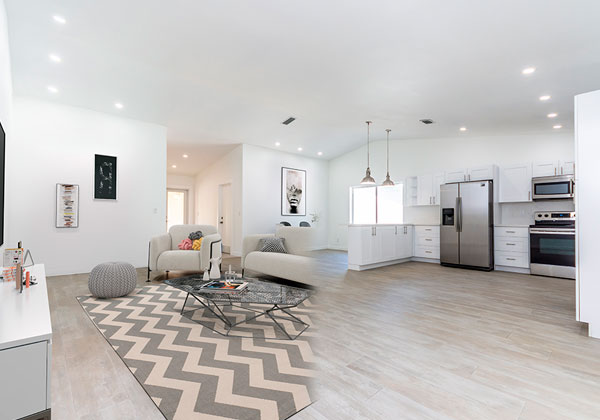 Our graphic artist will fill a vacant space with virtual furniture and decor to showcase the space as a home
Real Estate Photography Weston
Selling a home in South Florida can be overwhelming. Selling one in Weston can be particularly competitive. How can you get your listing to stand out from the others? Professional photography is one way.
Marketing property for sale in Florida requires more than the usual advertising considerations. Realtors® who sell the most property in this competitive landscape understand this. The high-producing agents understand the value of professional real estate photography in Weston, virtual tour capability and aerial shots of the property to engage potential buyers.
How the Internet Has Changed the Way We Sell Real Estate
The internet has changed the way we buy and sell real estate. And a home's identity on the web is primarily visual. Consider these facts:
Listings with professional photography can sell an average of $11,000 over asking price.
Listings with professional photographs will sell almost 50 percent faster than listings using standard photography.
9 out of 10 home shoppers will begin their search online.
98 percent of homebuyers will immediately judge a home by the photographs in the listing.
Your goal is to get buyers to your home but how many buyers are you missing because of the quality of your photos?
A professional real estate photographer should be able to offer:
High-resolution, crisp images of each room from the best angles in the best lighting
Virtual staging for homes that are empty
3D virtual tours in Weston
Aerial photography and videos of the home, the property and its surroundings
Virtual Tours in Weston
In addition to professional still shots of the interior and exterior of a home, with a virtual tour, the potential buyer has the 3D advantage of touring it to see how those still shots come together and the flow of the floorplan.
Your Home is Clean and Staged 24-7
Gone are the days when a prospective buyer has to make an appointment with a real estate agent and take an in-person tour of your home to make a decision.
With new virtual tour technology, potential buyers can stroll through your home any time of day or night. When you are prepared with virtual tour technology, these buyers can virtually tour your home, see a clean and fully staged version of it and take their time perusing every aspect of the interior, right down to special finishes and measurements.
New Weston Matterport technology takes this one step further with fully immersive capability. So your buyer can actually do a virtual 360° walkthrough at their leisure, stopping to browse each room along the way. This gives your buyer time to truly appreciate and consider the home without feeling hurried or awkward.
Aerial Drone Photography in Weston
Top off your marketing toolkit with dramatic aerial photography which will offer potential buyers the added perspective and advantage of seeing the home in context with its surroundings.
In the past, aerial photos were reserved for high-ticket sales due to their less than cost-effective nature. But today, we have harnessed the power of drone photography technology that rivals the best aerial photographs that were formerly taken out of planes or helicopters. And all that without the price tag.
With drone aerial photography, marketing a property with particular scenic value becomes easy, highlighting the unique perspective of an entire property, an entire neighborhood, specialty outdoor features and surrounding amenities.
The Benefits of Professional Real Estate Photography
At South Florida Virtual Tours, we help real estate agents, brokers, home sellers and commercial property sellers harness the power of visual real estate marketing. We have packages for any need and budget.   Contact us or call us today at (954) 533-6490 for more information. We serve the following zip codes and more: 33326, 33327, 33331, and 33332.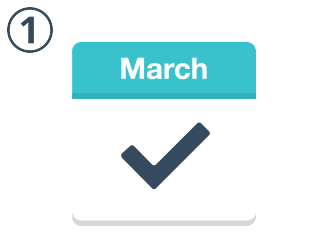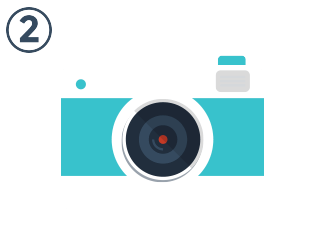 On-Site Visit
We send our expert team to video and photograph the property, then we enhance the videos and photos with our cutting edge image editing software.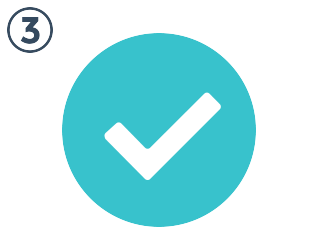 Delivery
After 48 hours, you will receive a link to your tour and the pictures to help you promote your unit.

South Florida Virtual Tour
Call today and let one of our helpful South Florida Virtual Tour sales representatives talk to you about our virtual tour's capabilities, your social networking options, and insurance documentation virtual tours. Let us answer your virtual tour software and hardware questions, and make you feel comfortable about doing business with the best virtual tour company in both Broward and Dade Counties.