Virtual Tours, Video, Drone, Photography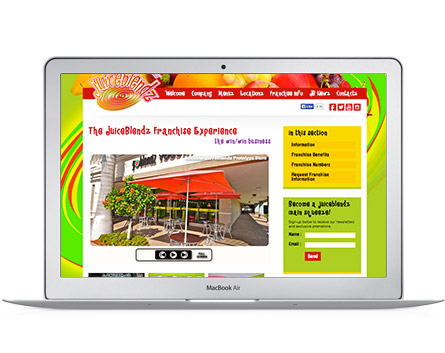 Capture Potential Buyers
Show potential buyers a dynamic presentation of your listings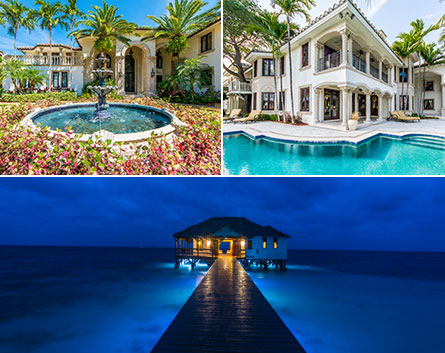 Stunning Photography & Video
Perfectly focused and framed shots make your property shine.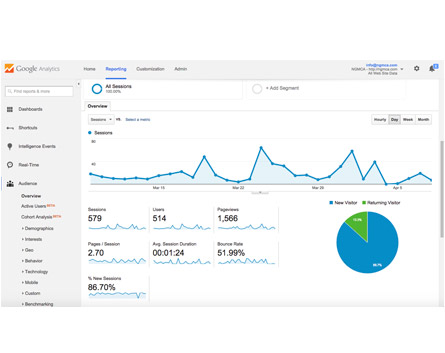 Measurable Results
Google Analytics tracks the effectiveness of your virtual tour.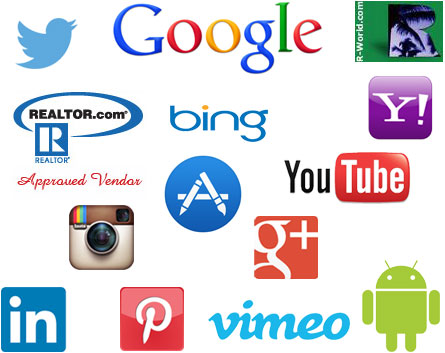 Increased Internet Presence
Strategic consulting to keep you ahead of your competition online.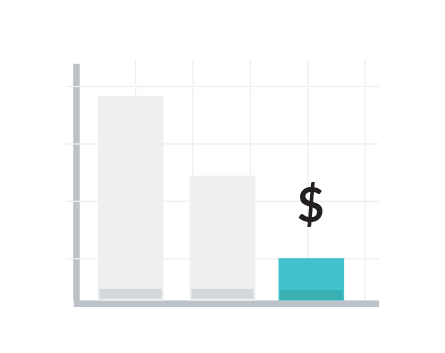 Affordable
Custom-tailored plans provide maximum impact for any budget.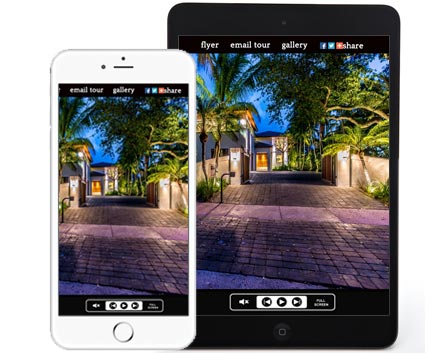 100% Mobility
100% compatible with iPhone, iPad, and Android mobile devices.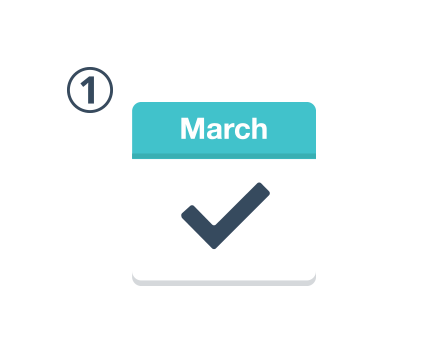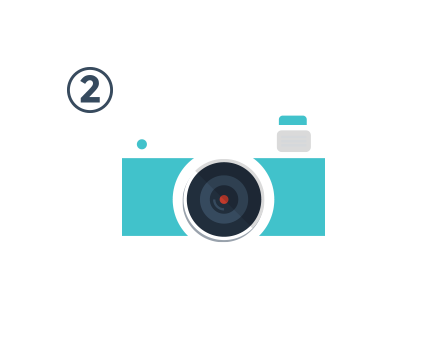 Photo Shoot
We send our expert team to photograph the property, then we enhance the photos with our cutting edge image editing software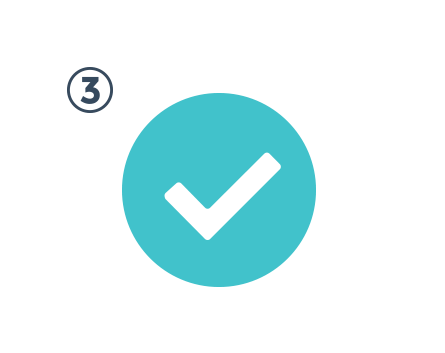 Delivery
After 48 hours, you will receive a link to your tour and the pictures to help you promote your unit.
Thanks for your awesome job. Now I can offer a preview of our school to parents to attract them to visit our facilities.
Arturo de la Mora
Thank you for creating a beautiful way to show our facilities on our website.
Raul Palacios
With this tool we are able to provide a better idea of our Franchise to potential franchisees from all over the world!
Adam Ogden
Great tool to show our club for new customers. Thanks!
Elizabeth Reynoso
Our Experts Will Answer All Your Questions