South Florida Virtual Tour Technology
Commercial & Business Virtual Tours
South Florida Virtual Tour.com interactive 360° South Florida virtual tours are loaded with great features that will drive more traffic and referrals through your front door.
Up to twenty 360° Panoramas
Up to 55 High-Resolution images
Upload Stills and Virtual Tour to Your MLS
Single Property Web Experience
Music options with Virtual Tour
Agent Picture & Contact Information
Virtual Tour Hit Stats 2.0
Social Bookmarks Build In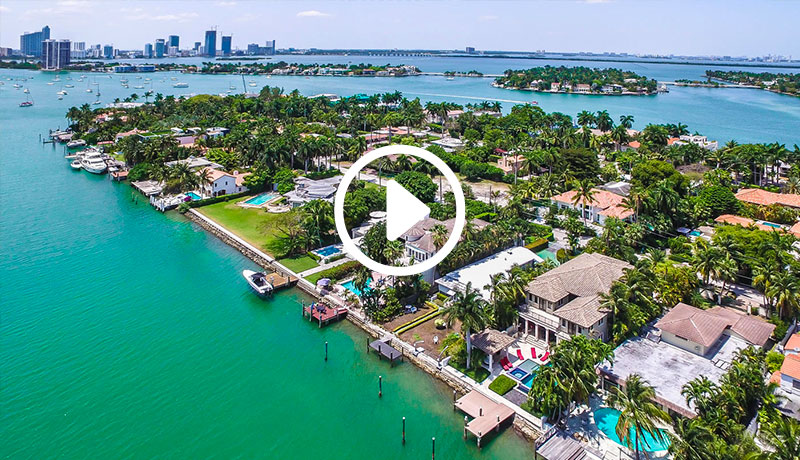 It is impossible to achieve this impact from the ground or from an aircraft. Elevated Photos captures an amazing picture of your property and its surroundings.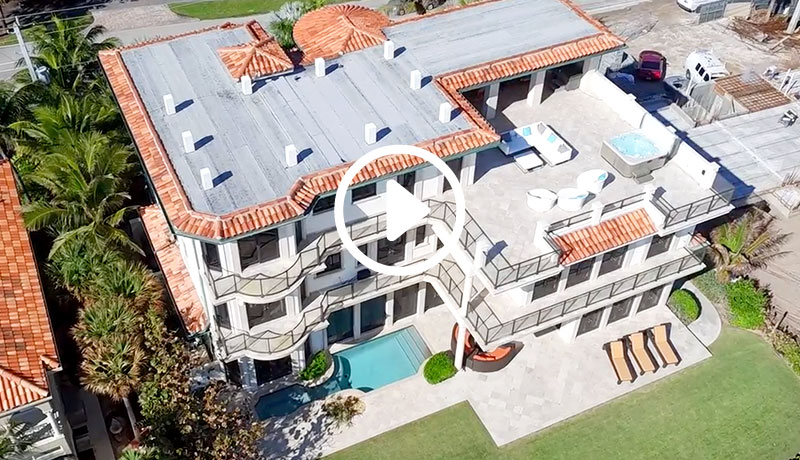 It is impossible to achieve this impact from the ground or from an aircraft. Elevated Videos captures an amazing views of your property and its surroundings.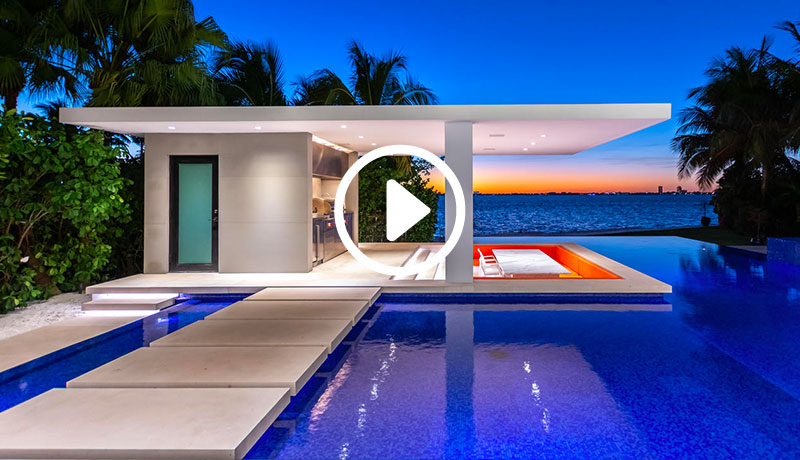 Night or Twilight photographs really make a listing stand apart from other listings on the market. Find out what professional photographers have known for years, Homes look better in the evening and have a amazing look to them. Up to 10 images.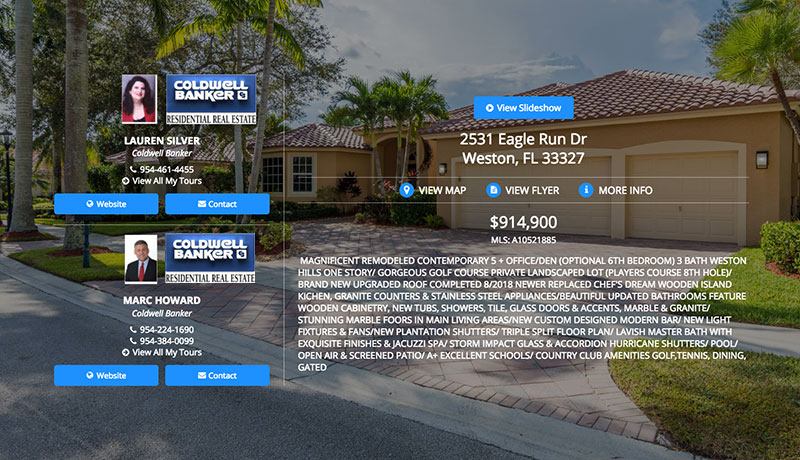 This is the perfect solution for business owners who don't have a website just yet. The single business website is registered and maintained by South Florida Virtual Tour.com. Visitors are directed to your interactive virtual tour as your site.
*A fee of $20.00 is billed annually for site hosting and renewal.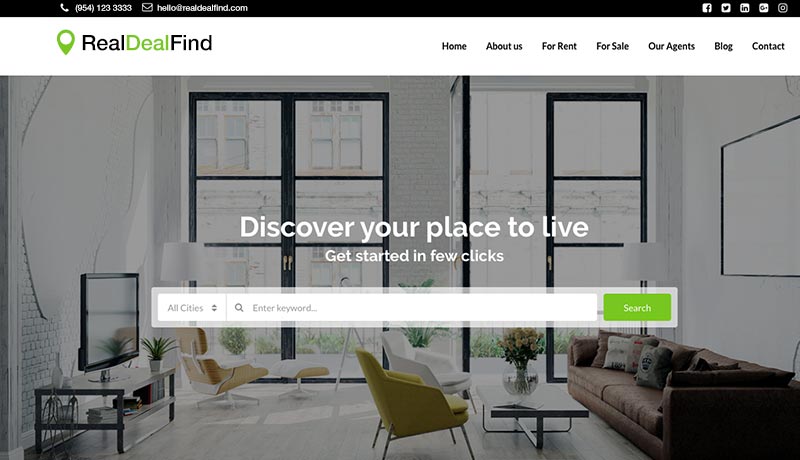 We can also offer you a complete beautiful, functional and contemporary website.
Additional Year of Hosting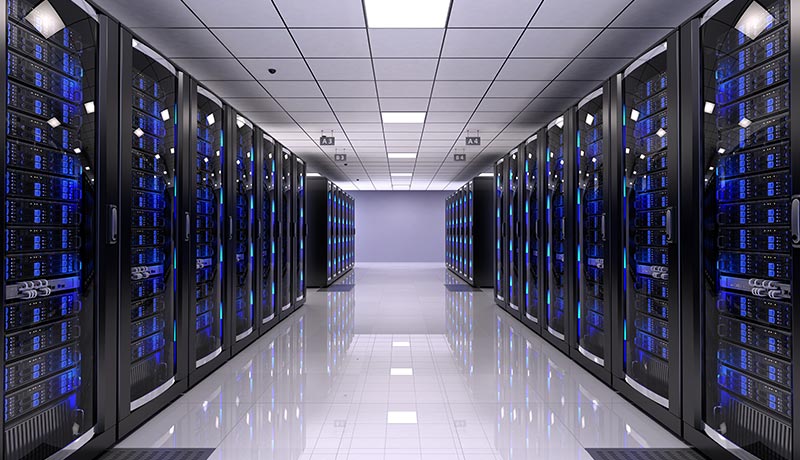 Your South Florida Virtual Tour.com virtual tour will remain securely stored on our servers in Dallas, TX for a period of one year from your initial virtual tour delivery date. We charge a nominal fee of $39.00 annually to keep your virtual tour up and running.
Thanks for your awesome job. Now I can offer a preview of our school to parents to attract them to visit our facilities.
Thank you for creating a beautiful way to show our facilities on our website.
Great tool to show our club for new customers. Thanks!

South Florida Virtual Tour
Call today and let one of our helpful South Florida Virtual Tour sales representatives talk to you about our virtual tour's capabilities, your social networking options, and insurance documentation virtual tours. Let us answer your virtual tour software and hardware questions, and make you feel comfortable about doing business with the best virtual tour company in both Broward and Dade Counties.