Sunny Isles Beach's Leading
Real Estate Interactive Services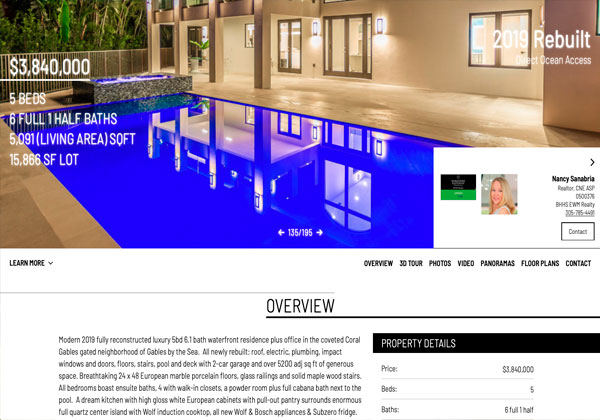 Beautiful Single Property Websites with multiple designs to chose from.
REAL ESTATE PHOTOGRAPHY SUNNY ISLES BEACH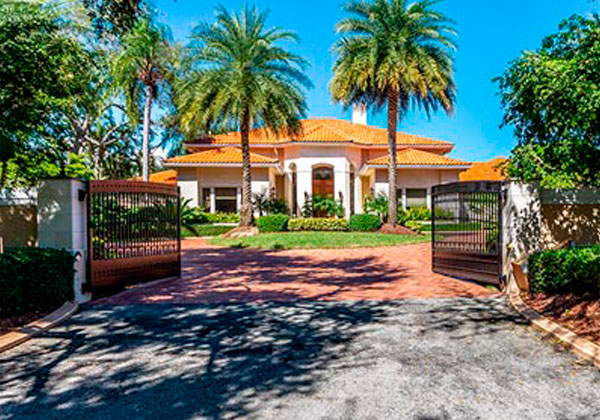 High resolution photos from our team of professional photographers
3D TOURS / MATTERPORT SUNNY ISLES BEACH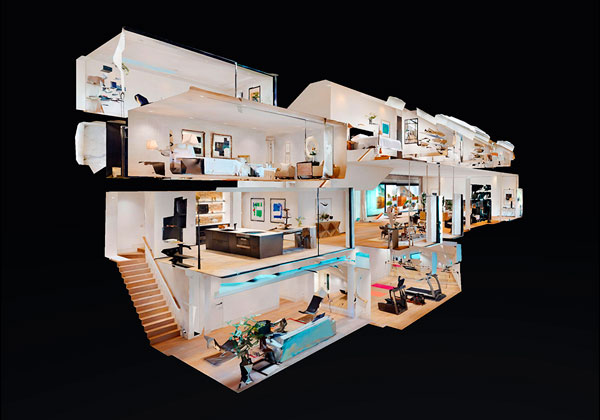 A truly immersive way to explore any home from anywhere.
AERIAL DRONE PHOTOGRAPHY & VIDEOS
 Aerial videos & photography for your real estate listings captured by our licensed drone pilots.
WALK-THROUGH VIDEO PRODUCTIONS
 Let our videographers produce dynamic videos to show off your listings
COMMERCIAL & BUSINESS VIRTUAL TOURS
Beautiful Single Property Websites with multiple designs to chose from.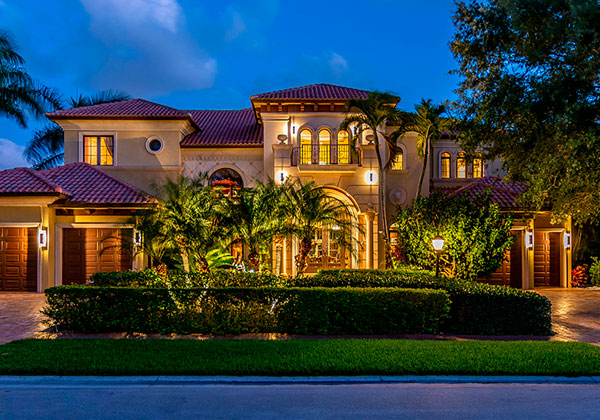 Stunning evening photos of your property that truly make it shine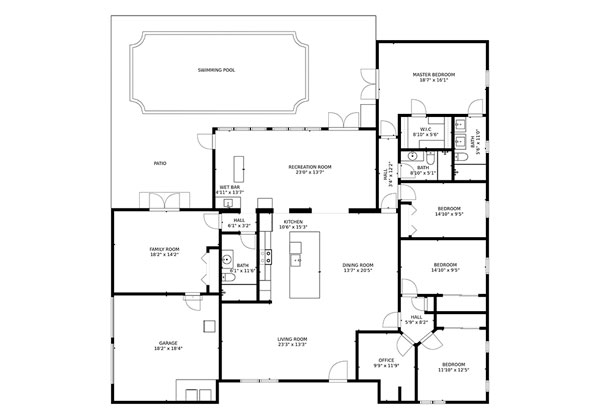 Printable 2D floor plans with hotspots if ordered with a virtual tour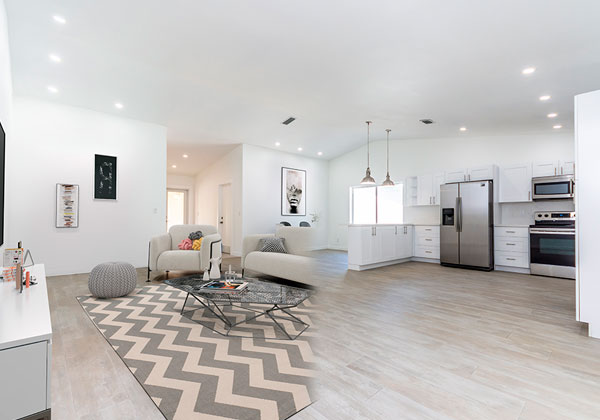 Our graphic artist will fill a vacant space with virtual furniture and decor to showcase the space as a home
Real Estate Photography Sunny Isles Beach
Selling a home in Sunny Isles Beach can be daunting. How do you set yourself apart? Especially in our current digital age, having professional photos, virtual tour capability and aerial footage can make the difference between a listing that grabs attention and one that lingers on the market.
Homebuyers Are Visual
Homebuyers are visual. And with the advent of online real estate sites, it makes it much easier for buyers to shop at their convenience from the comfort of their own home. This is when having the advantage of professional quality real estate photography in Sunny Isles is key.
Consider the fact that homes that have professional photographs on their listing will sell an average of $11,000 over market, according to Redfin, and approximately 50 percent faster than listings utilizing standard photography. And because 98 percent of homebuyers will judge a listing by its photos, that is no smaller consideration.
A Visual Call to Action
Good photography creates a visual call to action for prospective homebuyers. It will make them want to see the property in person and that, in turn, will get traffic through your doors and get the property sold. Well-created, high-resolution photos will not only enhance the appearance of your home, they will engage the homebuyer and create a sense of urgency to see the home in person.
3D Virtual Tours in Sunny Isles Beach
Today's technology allows home shoppers to tour your home from the comfort of theirs. Virtual tours allow for a more detailed view of many of the interior features of the home and allow the prospective buyer to virtually walk through it as they would in person.
The added benefit is that they can take their time, look closely at surfaces and features without feeling uncomfortable that they are taking too much time or looking "nosy". With a virtual tour, buyers can take all the time they want and look as closely as they want. And, as a seller, your home is perpetually clean and staged perfectly for each buyer who steps in your virtual door.
New Sunny Isles Matterport technology takes virtual tours up a notch with a fully immersive application where buyers can move about from room to room, as if they were there in person moving through the home.
Drone Aerial Photography in Sunny Isles
Aerial photography isn't new. In the past, you would have to hire a plane or helicopter to get aerial stills or footage. This was typically cost-prohibitive for the typical homeowner. But now with new drone technology, aerial photography is now a cost-effective marketing tool for residential sellers as well as commercial sellers.
Drone aerial photography can offer a competitive edge, enabling sellers to highlight
Properties with particular scenic value
Entire neighborhoods
A unique perspective of the home or property
Surrounding amenities
Features of the home not readily accessible with standard photos
At South Florida Virtual Tours, we are a recognized leader in professional real estate photography, 360° panoramic virtual tours and aerial drone photography. We can fully customize any tour you need for projects such as
Residential real estate sales
Condominium real estate sales
Vacation rental listings
Apartment rental listings
Commercial real estate sales
Corporate office tours
Factory tours
Automobiles
Boats
Cruise ships
Land development projects
Golf courses
Marinas
Hotels and resorts
Special events
Our professionalism and our ability to create professional, high-definition still shots, virtual tours and drone photography showcases your home or project and gives you the competitive edge you need. Using our South Florida Virtual Tour© proprietary technology, you get the best real estate photography or drone photography available today. Contact us or call us today at (954) 533-6490 for more information. We serve the following zip codes and more: 33160.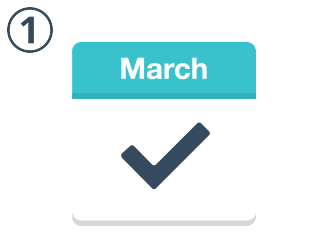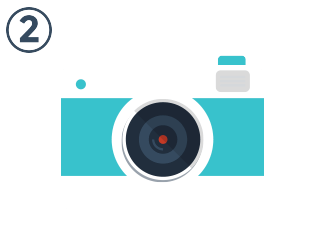 On-Site Visit
We send our expert team to video and photograph the property, then we enhance the videos and photos with our cutting edge image editing software.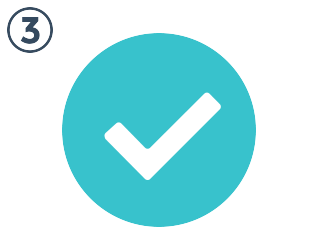 Delivery
After 48 hours, you will receive a link to your tour and the pictures to help you promote your unit.

South Florida Virtual Tour
Call today and let one of our helpful South Florida Virtual Tour sales representatives talk to you about our virtual tour's capabilities, your social networking options, and insurance documentation virtual tours. Let us answer your virtual tour software and hardware questions, and make you feel comfortable about doing business with the best virtual tour company in both Broward and Dade Counties.