Pinecrest's Leading
Real Estate Interactive Services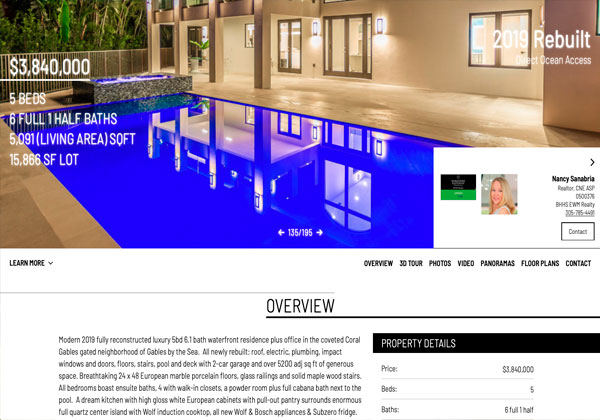 Beautiful Single Property Websites with multiple designs to chose from.
REAL ESTATE PHOTOGRAPHY PINECREST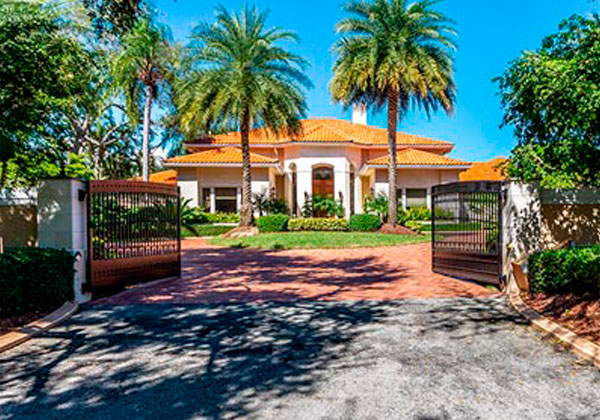 High resolution photos from our team of professional photographers
3D TOURS / MATTERPORT PINECREST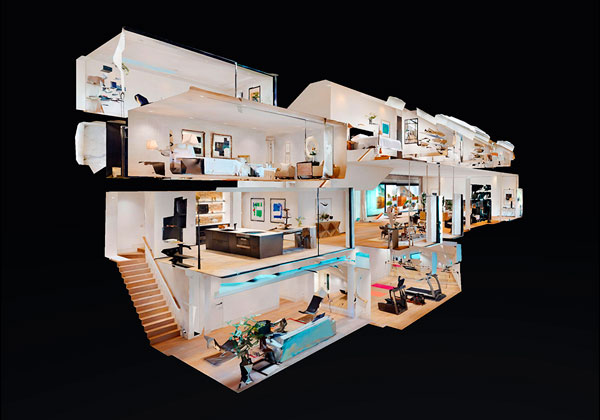 A truly immersive way to explore any home from anywhere.
AERIAL DRONE PHOTOGRAPHY & VIDEOS
 Aerial videos & photography for your real estate listings captured by our licensed drone pilots.
WALK-THROUGH VIDEO PRODUCTIONS
 Let our videographers produce dynamic videos to show off your listings
COMMERCIAL & BUSINESS VIRTUAL TOURS
Beautiful Single Property Websites with multiple designs to chose from.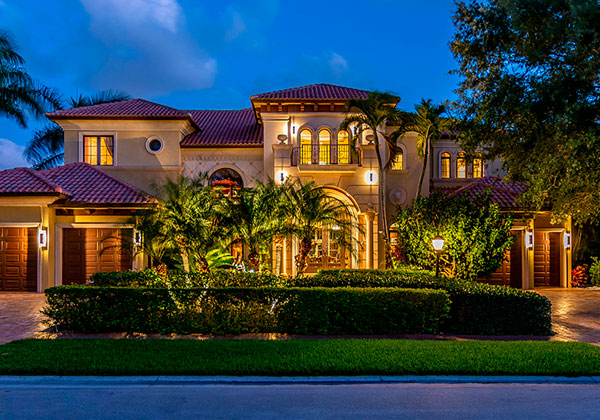 Stunning evening photos of your property that truly make it shine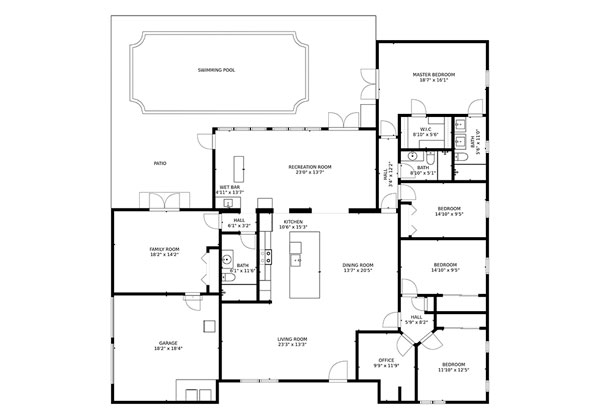 Printable 2D floor plans with hotspots if ordered with a virtual tour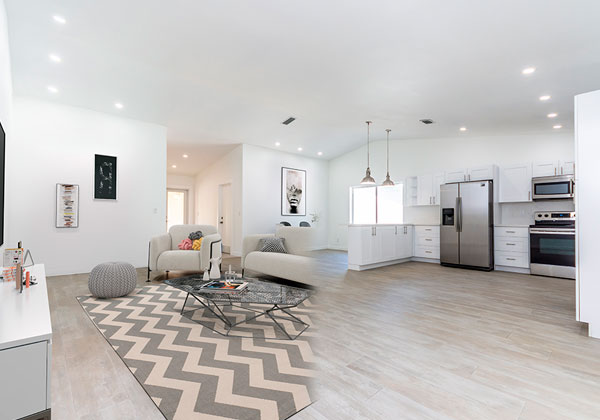 Our graphic artist will fill a vacant space with virtual furniture and decor to showcase the space as a home
Real Estate Photography Pinecrest
If you are selling a home or commercial property in Pinecrest today, you understand the competitive nature of the real estate industry. Realtors® in South Florida understand that it is no longer an option to take quick point and shoot photographs in today's digital landscape to ensure their clients' success and get a property sold. That is where the skill and expertise of a professional real estate photographer in Pinecrest come into play.
Bringing Your Home to Them
Homebuyers are busy. They will go to the internet first in order to research potential properties before they expend the time and energy to tour them in person. And if your home's visual identity is not compelling, these buyers can scroll by quickly.
What it comes to marketing property today, professional real estate photography in Pinecrest is one of the most important aspects of your advertising. Agents who sell the most properties understand this.
The most high-producing agents know the value of professional photography and the way it can engage prospective buyers. Buyers are attracted to bright and vibrant photography and that creates a response rate that is much higher than properties that use cell phone or point and shoot photos.
There is a huge difference between flat, standard photography and high-resolution professional photography and that can make a difference in the way a prospective buyer engages with your images and your competitive edge.
3D Virtual Tours in Pinecrest
With today's technology, prospective buyers can view your home from the comfort of their own. Virtual tours offer a virtual private tour of your home using specialized video technologies.
Matterport virtual tour technology takes virtual tours one step further with camera technology that allows home shoppers a completely immersive experience. They feel as if they are literally walking through your home, taking a closer look at finishes, special features and not worrying about lingering or wasting anyone's time. With Pinecrest Matterport 360° technology, your home is always clean and optimally staged to present it in the best possible light to buyers.
Drone Photography in Pinecrest
One of the latest technologies in real estate marketing today is drone photography. This enables prospective buyers to get a unique perspective of your home or commercial property. Drone photography can capture the expansive features of your home all in one or several aerial stills or an aerial video. These can showcase
Proximity to amenities
Pool areas
Landscaping
Water features
Outdoor entertainment areas
Geographic features
Aerial views are also able to show the condition of inaccessible features of your home.
Aerial photography in Pinecrest can enhance any property marketing you may have. At South Florida Virtual Tours, we offer 360° 3D virtual tours to boost sales for
Residential real estate
Commercial real estate
Offices and industrial properties
Condominiums
Land development
Schools and universities
Automobiles, yachts and cruise ships
Events
Golf courses
Marinas
as well as other projects.
Investing in professional real estate photography can get your home or property more exposure, attracting and engaging more potential buyers to your listing. Using today's tools, you have an added advantage in today's competitive real estate market.
Hire a Professional
At South Florida Virtual Tours, we help real estate agents, brokers, home sellers and commercial property sellers to utilize the power of visual marketing to win more listings and sell more properties. Our professionalism and expertise set us apart in the industry and we are chosen consistently over our competition. Using our South Florida Virtual Tour© proprietary technology, you get the advantage you need when it comes down to highlighting your home or commercial property.  Contact us or call us today at (954) 533-6490 for more information. We serve the following zip codes and more: 33156.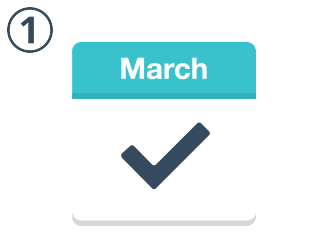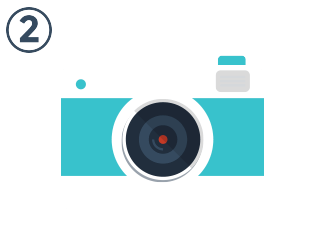 On-Site Visit
We send our expert team to video and photograph the property, then we enhance the videos and photos with our cutting edge image editing software.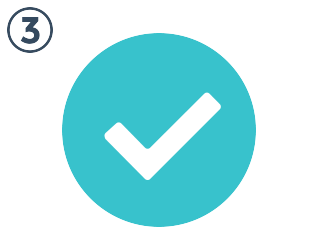 Delivery
After 48 hours, you will receive a link to your tour and the pictures to help you promote your unit.

South Florida Virtual Tour
Call today and let one of our helpful South Florida Virtual Tour sales representatives talk to you about our virtual tour's capabilities, your social networking options, and insurance documentation virtual tours. Let us answer your virtual tour software and hardware questions, and make you feel comfortable about doing business with the best virtual tour company in both Broward and Dade Counties.