Pembroke Pines Leading
Real Estate Interactive Services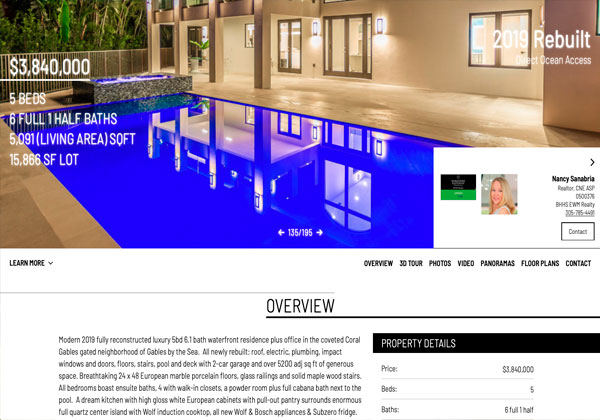 Beautiful Single Property Websites with multiple designs to chose from.
REAL ESTATE PHOTOGRAPHY PEMBROKE PINES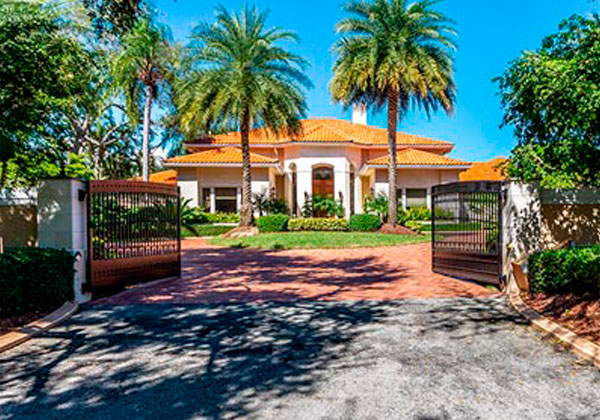 High resolution photos from our team of professional photographers
3D TOURS / MATTERPORT PEMBROKE PINES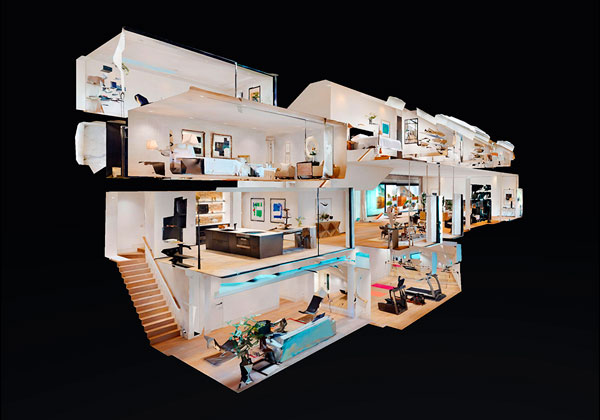 A truly immersive way to explore any home from anywhere.
AERIAL DRONE PHOTOGRAPHY & VIDEOS
 Aerial videos & photography for your real estate listings captured by our licensed drone pilots.
WALK-THROUGH VIDEO PRODUCTIONS
 Let our videographers produce dynamic videos to show off your listings
COMMERCIAL & BUSINESS VIRTUAL TOURS
Beautiful Single Property Websites with multiple designs to chose from.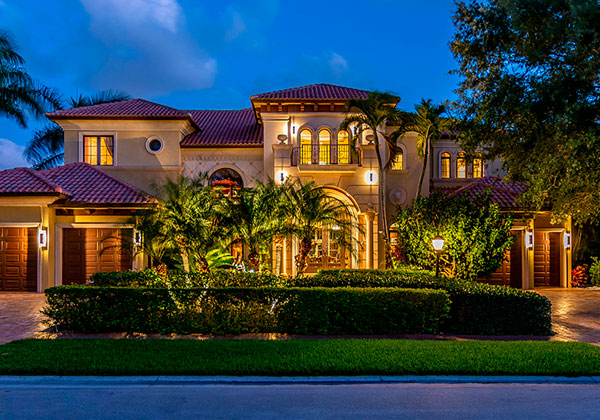 Stunning evening photos of your property that truly make it shine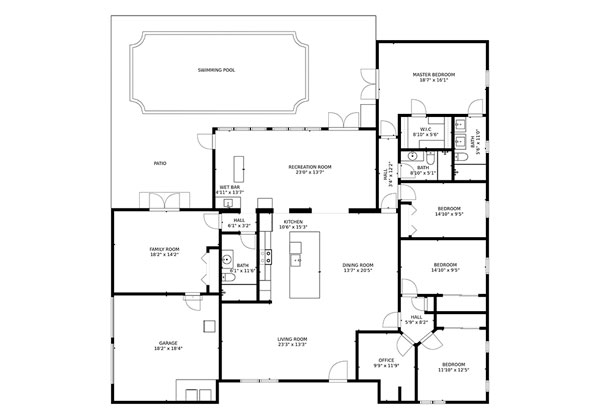 Printable 2D floor plans with hotspots if ordered with a virtual tour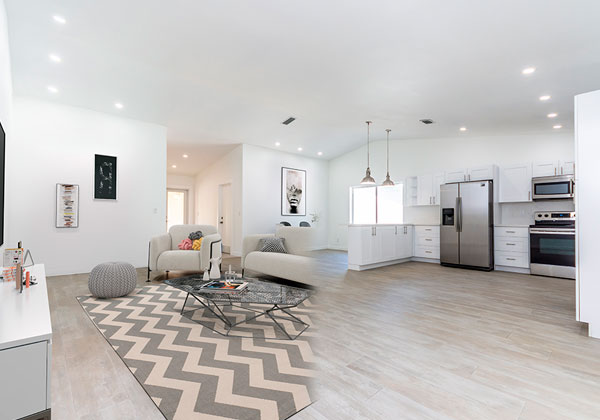 Our graphic artist will fill a vacant space with virtual furniture and decor to showcase the space as a home
Real Estate Photography Pembroke Pines
Pembroke Pines represents one of the truly successful communities in Broward County, perfectly distanced from Miami-Dade communities to the south and Palm Beach County to the north. Many people seek out a life here due to its proximity and its offerings.
And if you are selling a home in Pembroke Pines, you understand the competitive nature of the industry today. That is why having professional photographs of your home will give you the edge you need in this market.
Get the Attention You Need
With more people beginning their home purchase research online, your real estate photography in Pembroke Pines needs to be professional, high-resolution, and crisp and highlight your home and its features in their best light. As they say, a picture is worth a thousand words and in our current real estate marketplace, that is truer than ever.
Today's buyer will spend approximately 60 percent of their time looking at photos of your home and 20 percent reading the text description. Without professional images to draw potential buyers to make their next move, you are at a disadvantage. People are busy and are not going to invest the time or energy to see a home that doesn't appeal to them in their searches. This can mean selling your home in a reasonable amount of time or having it linger on the market.
The Value of Professional Photography
South Florida Realtors® now understand the value of a professional real estate photographer in Pembroke Pines to create a listing that has impact. A professional will offer
High-resolution, clear images of a home from its best angles and in its best light
Virtual staging for homes that may be unfurnished
360° virtual tours in Pembroke Pines
Aerial photography and videos showcasing a home's unique aspects and the surrounding areas
In today's digital real estate landscape, these are important tools that can give you a competitive edge and appeal to the greatest number of prospective buyers.
Virtual Tours
Can you imagine a prospective buyer being able to tour your home from the comfort of their own? That is what virtual tour technology offers. These tours can include music, narration or other multimedia effects and can be streamed from almost any device.
With the new Pembroke Pines Matterport application, the traditional virtual tour is taken to a whole new level. Your potential buyers will be able to walk through a staged version of your home with immersive capability and have a lifelike perspective of walking through your home, step-by-step, room-by-room, taking closer looks at specific finishes and even taking measurements, if necessary.
Drone Video in Pembroke Pines
Today, drone video footage and still shots have the ability to showcase your home or commercial property from a whole new perspective. High-quality aerial photos and videos have the ability to highlight geographic and architectural features and illustrate proximity to surroundings, giving contextual information that is not possible with standard photographic still shots.
Instead of hiring planes or helicopters, drone aerial photography is affordable and offers a unique perspective of a home that used to only be reserved for properties with high price tags.
Your Digital Toolkit
With today's digital tools and professional photography, real estate marketing now offers your prospective buyer new ways to engage with your home. Taking advantage of these offers you an advantage when you are trying to sell a home or property in a competitive landscape. Sell your property faster. Attract more clients. With the right professional real estate photography in Pembroke Pines, you have the edge you need.
Call a Professional
At South Florida Virtual Tours, our professionalism and expertise set us apart in the industry. Using our South Florida Virtual Tour© proprietary technology, you get the advantage you need when it comes down to highlighting your home or commercial property.  Contact us or call us today at (954) 533-6490 for more information. We serve the following zip codes and more: 33023, 33024, 33025, 33026, 33027, 33028, 33029, 33082, 33084, 33331, and 33332.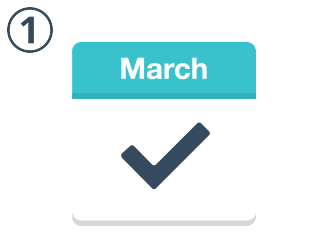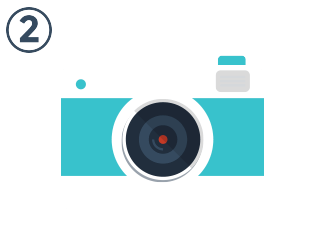 On-Site Visit
We send our expert team to video and photograph the property, then we enhance the videos and photos with our cutting edge image editing software.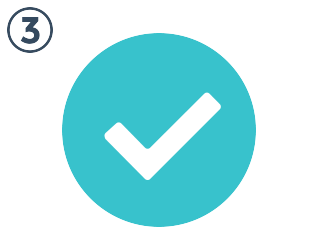 Delivery
After 48 hours, you will receive a link to your tour and the pictures to help you promote your unit.

South Florida Virtual Tour
Call today and let one of our helpful South Florida Virtual Tour sales representatives talk to you about our virtual tour's capabilities, your social networking options, and insurance documentation virtual tours. Let us answer your virtual tour software and hardware questions, and make you feel comfortable about doing business with the best virtual tour company in both Broward and Dade Counties.