Miami's Leading
Real Estate Interactive Services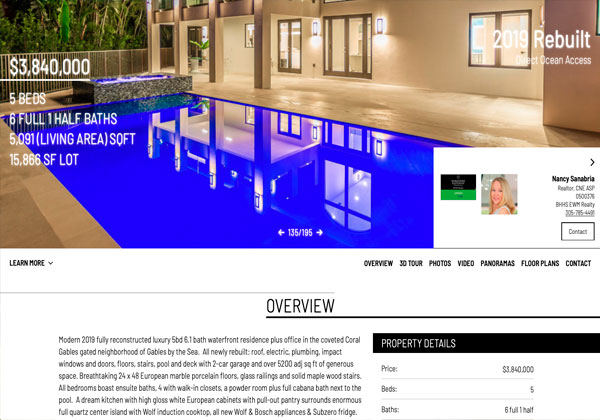 Beautiful Single Property Websites with multiple designs to chose from.
REAL ESTATE PHOTOGRAPHY MIAMI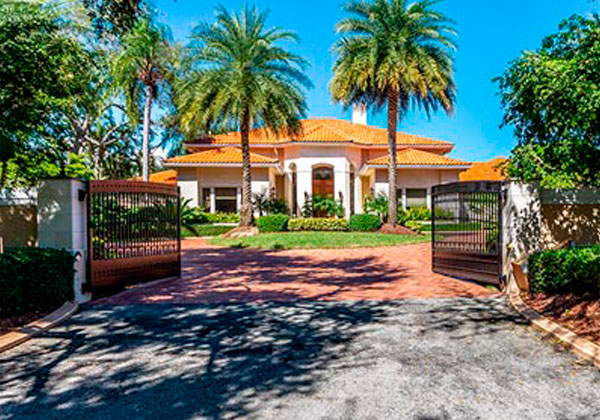 High resolution photos from our team of professional photographers
3D TOURS / MATTERPORT MIAMI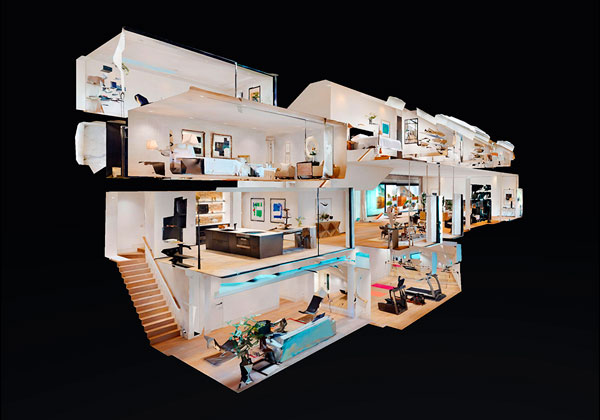 A truly immersive way to explore any home from anywhere.
AERIAL DRONE PHOTOGRAPHY & VIDEOS
 Aerial videos & photography for your real estate listings captured by our licensed drone pilots.
WALK-THROUGH VIDEO PRODUCTIONS
 Let our videographers produce dynamic videos to show off your listings
COMMERCIAL & BUSINESS VIRTUAL TOURS
Beautiful Single Property Websites with multiple designs to chose from.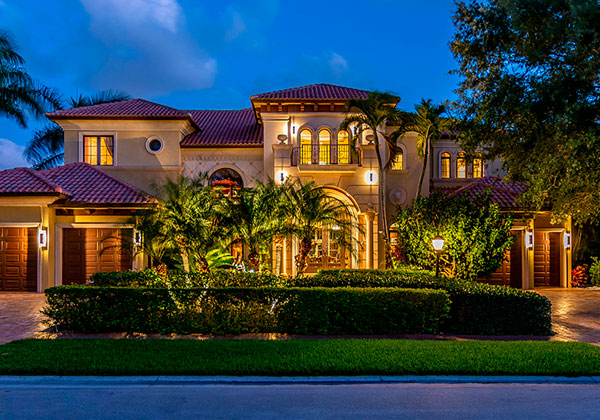 Stunning evening photos of your property that truly make it shine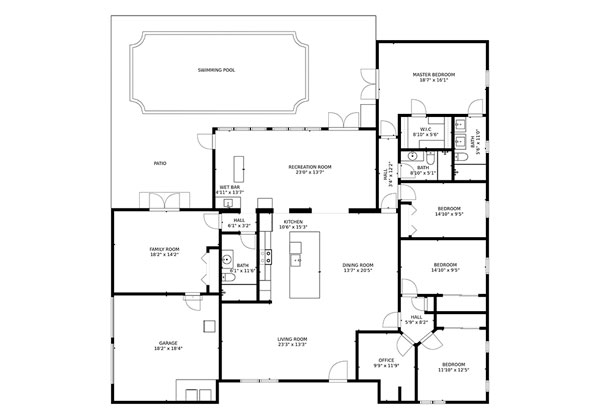 Printable 2D floor plans with hotspots if ordered with a virtual tour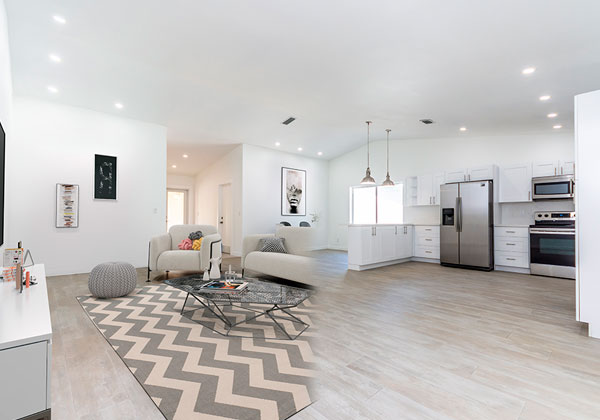 Our graphic artist will fill a vacant space with virtual furniture and decor to showcase the space as a home
Real Estate Photography Miami
Real estate is always competitive here in Miami. And with that competition, it becomes even more important to get your property seen. In our current digital age, that means internet visibility. And great internet visibility relies on professional real estate photography in Miami. 
The New Technology of Selling Your Home
Our current digital tools require us to market homes and commercial properties in a way that makes those properties most readily seen and appreciated by the right buyers. And professional images, virtual tours and aerial photos and video are some of the newest and most internet-friendly options for both sellers and buyers today.
Make Your Home Stand Out From the Crowd
When your listing fails to stand out from the crowd, your home may linger on the market. Most Realtors® today understand the importance of having a professional real estate photographer in Miami to create a listing with impact and usability. That photographer should offer the important tools of the trade needed in a competitive landscape. These are
Professional high-resolution photographs
3D virtual tours
Aerial drone videos showing a property in context to its surroundings
Professional High-Resolution Photographs
Gone are the days when point and shoot or cell phone images are enough to catch the attention of buyers.
Having the services of a professional photographer is essential in this day of savvy real estate shoppers. Today, buyers want to know a lot about a property before they commit to investing the time to see it in person. Professional still photos should be your baseline, added with other impactful marketing tools such as 3D virtual tours in Miami and aerial drone stills and video.
Virtual Tours in Miami
In addition to professional photos of individual rooms, 3D virtual tours will afford buyers the ability to virtually "move" through your home as if they were walking from room to room. While high-quality individual photos are essential to get a clear view of each room, a virtual tour then allows a buyer to have an understanding of how those rooms come together.
The Miami Matterport application allows us to showcase your home in three dimensions with a 360° view of any spaces, allowing prospective buyers to take closer looks at featured areas and even measure walls and surfaces. There is an additional feature that shows a miniature version of the home's floor plan layouts so a potential buyer can understand the flow of the floorspace.
Miami Drone Photography
Today, homes with aerial images and video sell 68 percent faster than those with only standard photographs. This makes sense since aerial photography can capture many things that the standard photographs can't.
Drone photographs are able to showcase the entire property and exterior. They are able to show the home in context to surroundings and, here in Florida, they are often able to sell the lifestyle of the area in a way that standard photos may not be able to do.
Why Hire a Professional?
Hiring a professional real estate photographer is an investment in your listing. High-quality professional photographs, virtual tours and aerial video footage not only get your listing more attention but lowers the amount of days on the market and can often capture a higher sales price.
At South Florida Virtual Tours, we offer professional photography packages that are sure to fit your needs and your budget. Our clean, sharp and high-resolution products help showcase your home's best aspects and gives you the competitive edge you need. Using our South Florida Virtual Tour© proprietary technology, you get a competitive edge when it comes to the best real estate photography or drone footage available today. Contact us or call us today at (954) 533-6490 for more information. We serve the following zip codes and more: 33101, 33109, 33111, 33114, 33125, 33126, 33127, 33128, 33129, 33130, 33131, 33132, 33133, 33134, 33135, 33136, 33137, 33138, 33139, 33140, 33142, 33144, 33145, 33146, 33147, 33149, 33150, 33151, 33159, 33222, 33233, 33234, 33238, 33242, 33245, and 33255.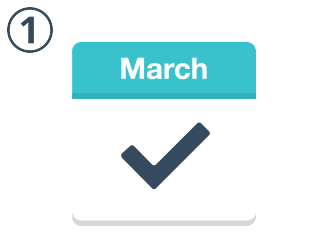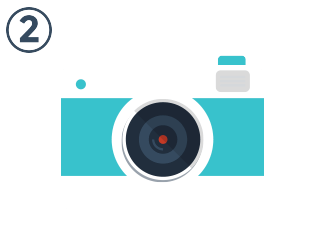 On-Site Visit
We send our expert team to video and photograph the property, then we enhance the videos and photos with our cutting edge image editing software.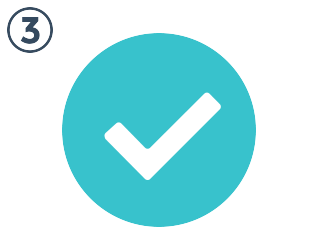 Delivery
After 48 hours, you will receive a link to your tour and the pictures to help you promote your unit.

South Florida Virtual Tour
Call today and let one of our helpful South Florida Virtual Tour sales representatives talk to you about our virtual tour's capabilities, your social networking options, and insurance documentation virtual tours. Let us answer your virtual tour software and hardware questions, and make you feel comfortable about doing business with the best virtual tour company in both Broward and Dade Counties.