Miami Beach's Leading
Real Estate Interactive Services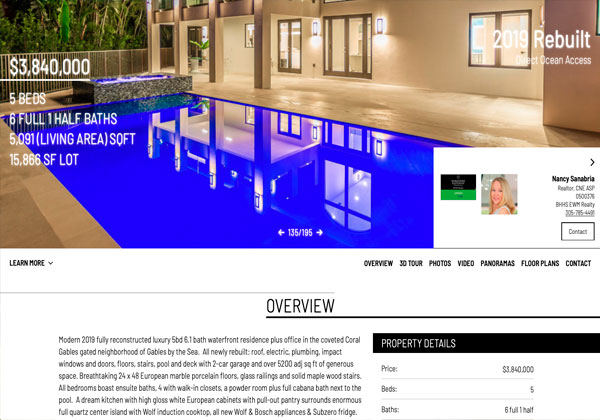 Beautiful Single Property Websites with multiple designs to chose from.
REAL ESTATE PHOTOGRAPHY MIAMI BEACH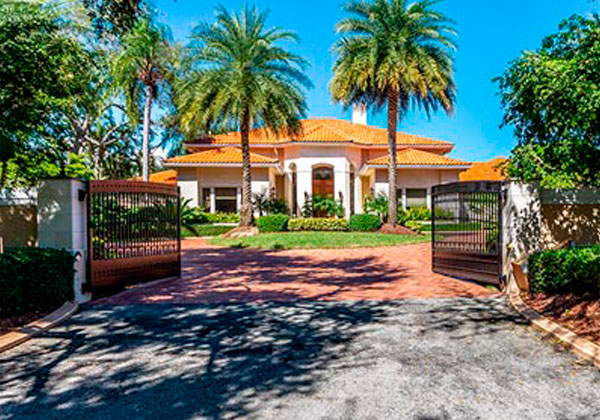 High resolution photos from our team of professional photographers
3D TOURS / MATTERPORT MIAMI BEACH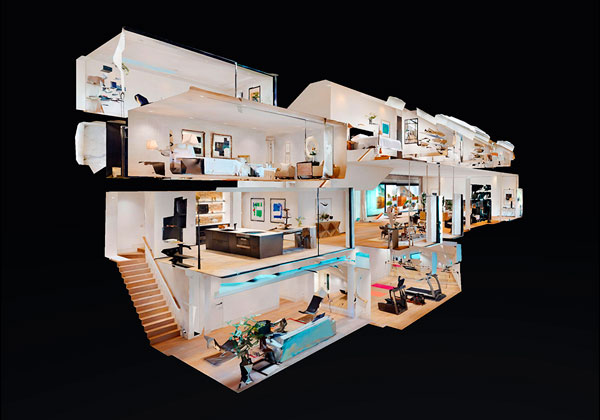 A truly immersive way to explore any home from anywhere.
AERIAL DRONE PHOTOGRAPHY & VIDEOS
 Aerial videos & photography for your real estate listings captured by our licensed drone pilots.
WALK-THROUGH VIDEO PRODUCTIONS
 Let our videographers produce dynamic videos to show off your listings
COMMERCIAL & BUSINESS VIRTUAL TOURS
Beautiful Single Property Websites with multiple designs to chose from.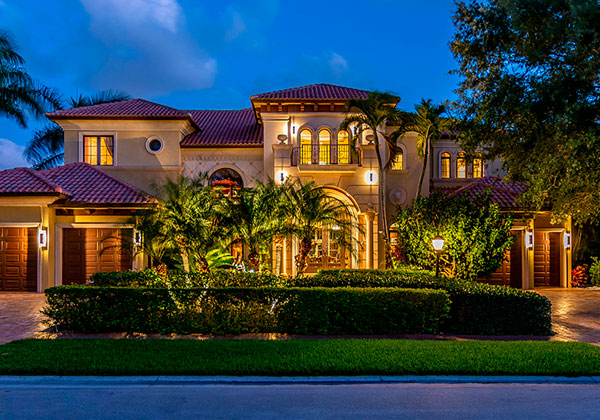 Stunning evening photos of your property that truly make it shine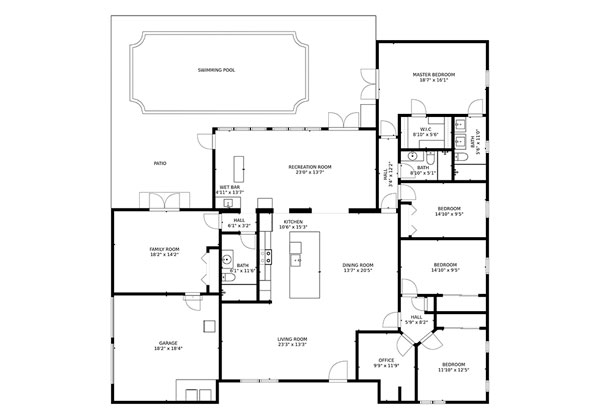 Printable 2D floor plans with hotspots if ordered with a virtual tour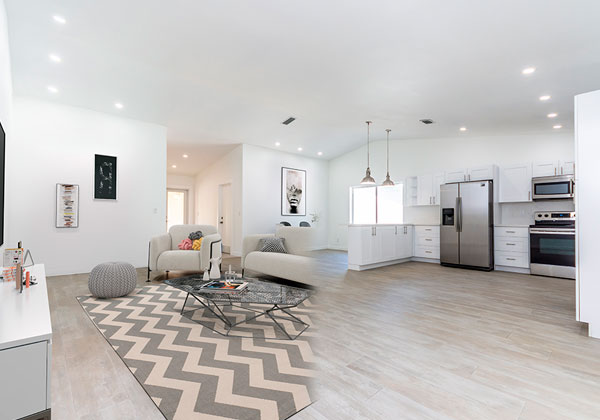 Our graphic artist will fill a vacant space with virtual furniture and decor to showcase the space as a home
Real Estate Photography Miami Beach
When you're selling property in Miami Beach, the competition can be fierce. How do you set yourself apart from all the other properties out there?
Today, Realtors® are taking advantage of multiple tools to get their clients' listings seen in a competitive marketplace. Some of these tools deal with getting the right kind of visuals in a complex digital landscape.
Online Searches are Today's Reality
Savvy real estate shoppers will typically begin their search online, with nine out of ten buyers starting their search on the internet. They don't have time to waste and before they invest their time and energy in visiting a property in person, they will gather as much information as possible with an online search.
In short, if you aren't investing in professional photography and other digital tools to show off your real estate in its best light, you are at a severe disadvantage.
Hiring a Professional Real Estate Photographer in Miami Beach
The average home buyer today will spend approximately 60 percent of their time looking at the photos of a home online and only about 20 percent of their time reading the details. That is where the visual impact of professional photography comes into play.
In order for your property to truly stand out, point and shoot and cell phone photographs will not make the same visual impact as clear, crisp, high-resolution professional shots of your home. Although details are important, well-done visuals create an emotional connection that words or cell phone images simply can't convey.
Is your property empty? With professional photographs, a photographer will be able to virtually stage your home so a prospective buyer can see what it would look like fully furnished and how the layout will work with their own furnishings.
3D Virtual Tours in Miami Beach
When you have a 3D virtual tour created of your property in Miami Beach, you are taking advantage of an important tool in today's real estate landscape. With virtual tour capability, your potential buyers are able to do a virtual walk-through getting an immersive feel for what it is really like to be inside your home.
Virtual tour applications such as Matterport in Miami Beach are so precise that your prospective buyers can take close looks at surfaces, the special features of your home and even do measurements, if necessary. They will also be able to ask questions through the application so their needs get met immediately instead of waiting for someone to get back to them.
Drones and Aerial Photography in Miami Beach
Today, the use of drones is everywhere. Here in the real estate industry, drones enable us to get good aerial photographs and videos enabling your home's unique property elements to be showcased. Drone photography is particularly useful for properties with natural features, waterfront properties, outbuildings or other contextual elements that just would not have the same impact in still shots.
Getting the layout of a piece of property and a feel for the surroundings is important information that today's buyer wants to know before they commit time and energy to visit a home personally.
Professional Miami Beach Real Estate Photography
At South Florida Virtual Tours, our professionalism and expertise have made us the ones to trust for all your real estate photography needs in Miami Beach. Our packages are sure to fit your needs and your budget. With our clean, sharp and high-resolution products, you can trust that your home's best aspects are being highlighted, giving you the competitive edge you need. Contact us or call us today at (954) 533-6490 for more information. We serve the following zip codes and more: 33109, 33119, 33139, 33140, 33141, 33239, and 33299.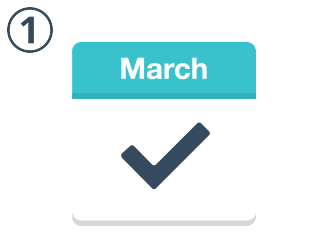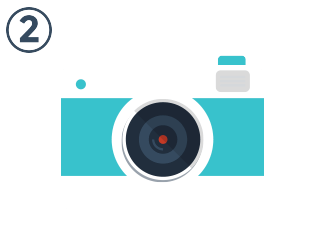 On-Site Visit
We send our expert team to video and photograph the property, then we enhance the videos and photos with our cutting edge image editing software.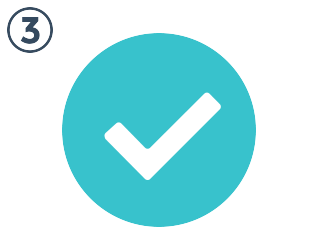 Delivery
After 48 hours, you will receive a link to your tour and the pictures to help you promote your unit.

South Florida Virtual Tour
Call today and let one of our helpful South Florida Virtual Tour sales representatives talk to you about our virtual tour's capabilities, your social networking options, and insurance documentation virtual tours. Let us answer your virtual tour software and hardware questions, and make you feel comfortable about doing business with the best virtual tour company in both Broward and Dade Counties.