Fort Lauderale's Leading
Real Estate Interactive Services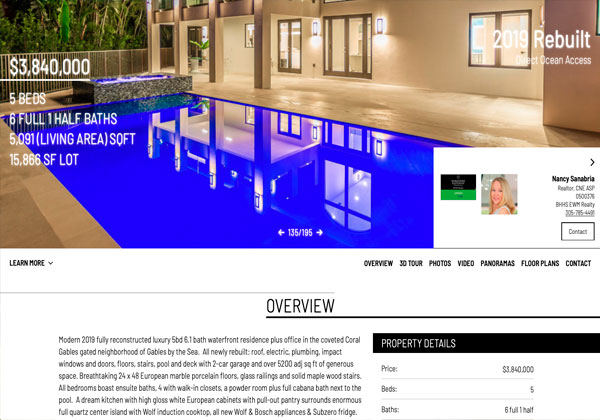 Beautiful Single Property Websites with multiple designs to chose from.
REAL ESTATE PHOTOGRAPHY FORT LAUDERDALE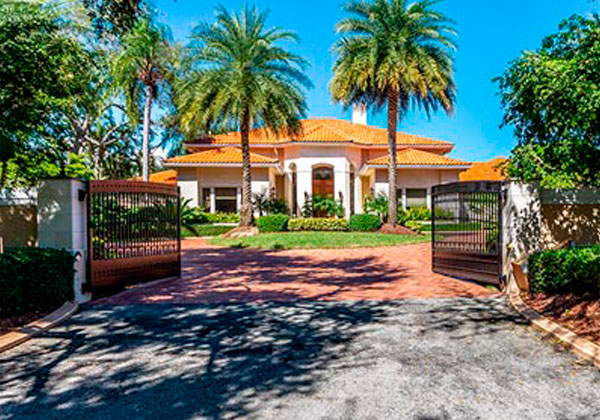 High resolution photos from our team of professional photographers
3D TOURS / MATTERPORT FORT LAUDERDALE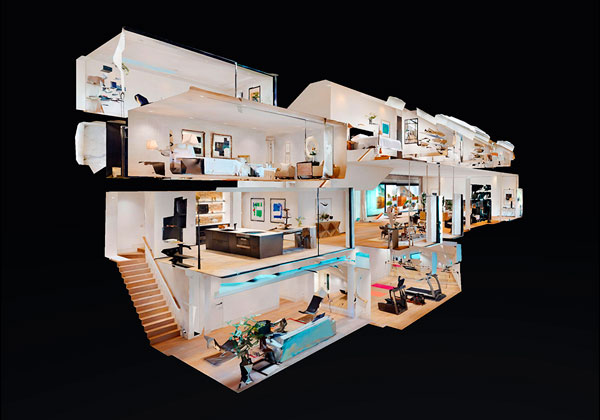 A truly immersive way to explore any home from anywhere.
AERIAL DRONE PHOTOGRAPHY & VIDEOS
 Aerial videos & photography for your real estate listings captured by our licensed drone pilots.
WALK-THROUGH VIDEO PRODUCTIONS
 Let our videographers produce dynamic videos to show off your listings
COMMERCIAL & BUSINESS VIRTUAL TOURS
Beautiful Single Property Websites with multiple designs to chose from.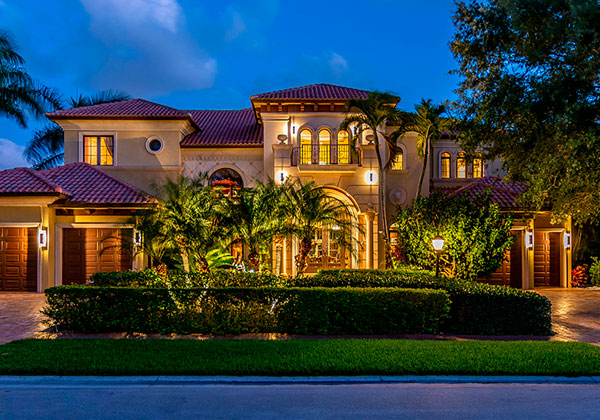 Stunning evening photos of your property that truly make it shine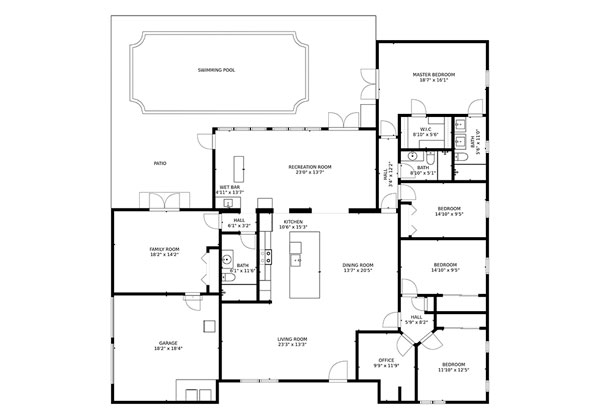 Printable 2D floor plans with hotspots if ordered with a virtual tour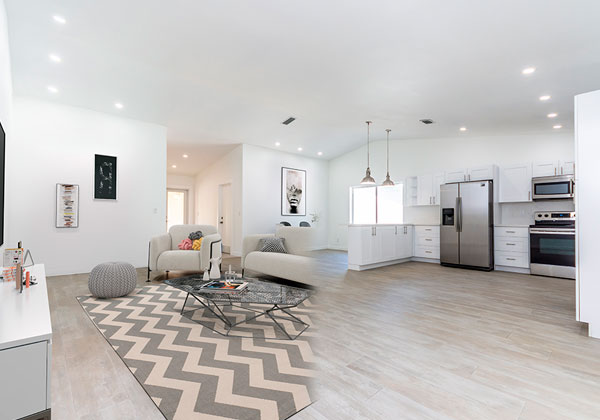 Our graphic artist will fill a vacant space with virtual furniture and decor to showcase the space as a home
Real Estate Photography Fort Lauderdale
Today, real estate in South Florida is fiercely competitive. How do you get your home or commercial building to stand out in this kind of marketplace?
Prospective real estate shoppers typically begin their search online, with nine out of ten buyers starting their search on the internet. And, as a seller, if you aren't investing in good photography and a professional digital identity, you are at a severe disadvantage of getting the attention you need to market your home.
South Florida Virtual Tours Puts You Front and Center
Having the advantage of professionally created real estate photography in Fort Lauderdale puts your property front and center when it comes to getting attention. In our current digital age, having impeccable photography is crucial.
When it comes to competing in the real estate marketing landscape of today, having professional photographs, 3D virtual tours and drone video footage of your home are some of the biggest differentiators between properties that sell and ones that don't. Photographs are what will compel your prospective buyers to take that extra step forward.
A Picture is Worth a Thousand Words
The best-worded description of your home means little to today's buyer. They are driven by beautiful, high-resolution, razor-sharp images that will wow them. Add to that 3D virtual tours in Fort Lauderdale and skillfully created drone video footage and you have utilized some important tools in your marketing toolbox.
360° Virtual Tours
Imagine giving your prospective buyers the ability to tour your home from the comfort of theirs. That's exactly what you do with the capability of Fort Lauderdale Matterport technology.
A Matterport tour uses new camera technology to create an accurate visual and spatial interactive tour of your home. Having a virtual tour of your home allows:
Interactive movement throughout the rooms
Shopper friendliness
Visually interactive tours that keep buyers engaged and interested
Saving time and effort instead of showing the home to the wrong buyers
Ability for your prospective buyers to see your home at their own convenience
In addition to your traditional photos, the Matterport application offers an accurate view of rooms in context, with prospective buyers even being able to take measurements from the photos, read descriptions and leave comments. They can move from room to room freely as if they are there in person.
Aerial Photography in Fort Lauderdale
Utilizing drone aerial photography is crucial in an area like Fort Lauderdale to get the most impact from the beauty of your home's surroundings. Professional drone stills and video footage will ensure that your property stands out in a competitive market. Especially here where part of the beauty of our area is the waterways and sun-drenched vistas, you can't underestimate the impact of a professionally created drone aerial video.
The Many Uses for Virtual Tours and Aerial Photography
The advantages of virtual tours and aerial photography are endless. Consider these services for
Residential or commercial real estate sales
New home communities
Vacation rentals and Air Bnb properties
Restaurants
Retail shops
Hotels and resorts
Land development and construction
Event venues
Cultural and government spaces
Historic preservation
Cars and yachts
Cruise ships
Golf courses
Marinas
With this kind of new technology, the possibilities are endless.
Professional Real Estate Photographer in Fort Lauderdale
Don't entrust this photography to anyone other than a professional. At South Florida Virtual Tours, our ability to create professional, clean shots, virtual tours and drone aerial photography will showcase your home or property and give you the competitive edge you need. Contact us or call us today at (954) 533-6490 for more information. We serve the following zip codes and more: 33301, 33302, 33303, 33304, 33305, 33306, 33307, 33308, 33309, 33311, 33312, 33315, 33316, 33334, 33338, 33339, 33348, and 33394.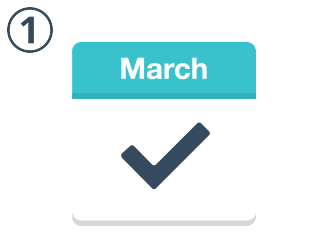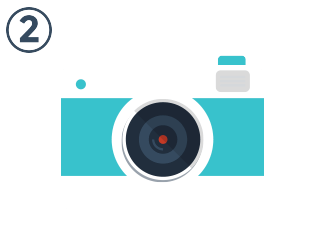 On-Site Visit
We send our expert team to video and photograph the property, then we enhance the videos and photos with our cutting edge image editing software.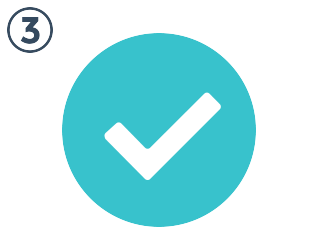 Delivery
After 48 hours, you will receive a link to your tour and the pictures to help you promote your unit.

South Florida Virtual Tour
Call today and let one of our helpful South Florida Virtual Tour sales representatives talk to you about our virtual tour's capabilities, your social networking options, and insurance documentation virtual tours. Let us answer your virtual tour software and hardware questions, and make you feel comfortable about doing business with the best virtual tour company in both Broward and Dade Counties.