Coral Gable's Leading
Real Estate Interactive Services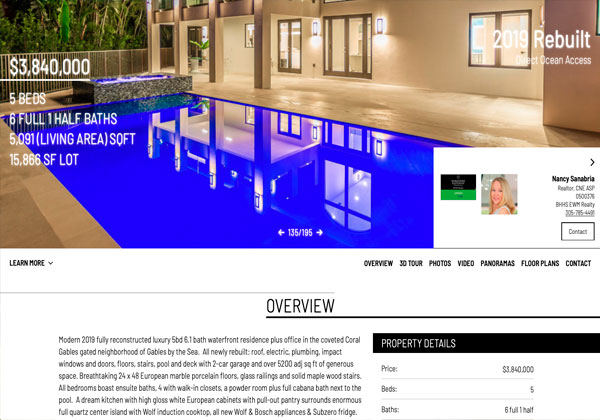 Beautiful Single Property Websites with multiple designs to chose from.
REAL ESTATE PHOTOGRAPHY CORAL GABLES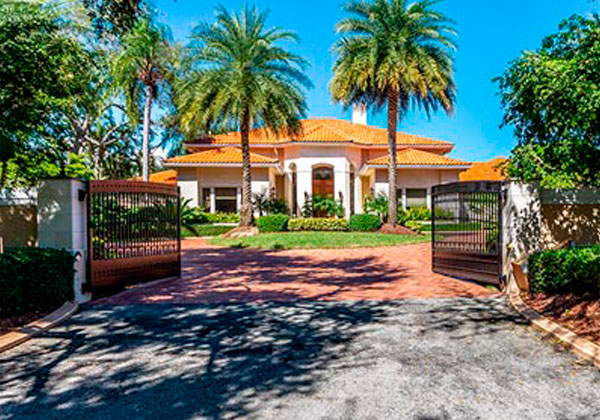 High resolution photos from our team of professional photographers
3D TOURS / MATTERPORT CORAL GABLES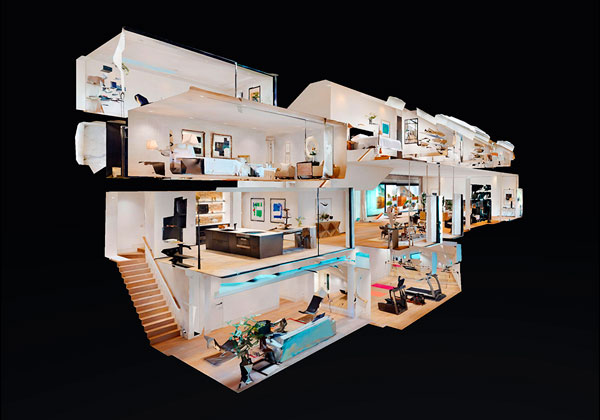 A truly immersive way to explore any home from anywhere.
AERIAL DRONE PHOTOGRAPHY & VIDEOS
 Aerial videos & photography for your real estate listings captured by our licensed drone pilots.
WALK-THROUGH VIDEO PRODUCTIONS
 Let our videographers produce dynamic videos to show off your listings
COMMERCIAL & BUSINESS VIRTUAL TOURS
Beautiful Single Property Websites with multiple designs to chose from.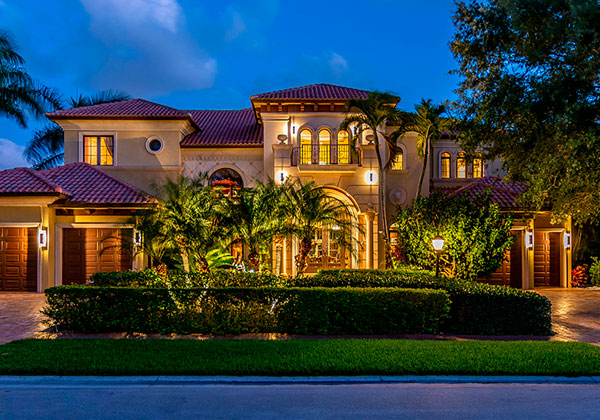 Stunning evening photos of your property that truly make it shine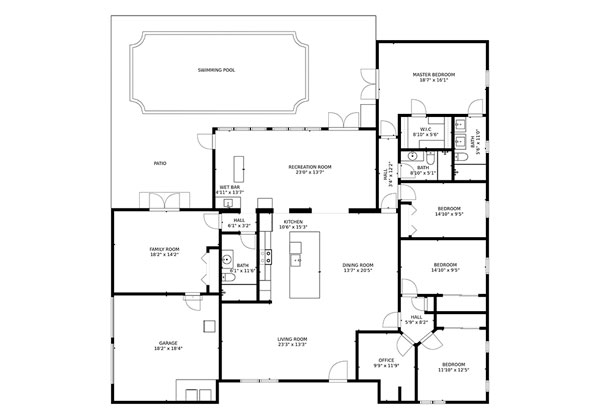 Printable 2D floor plans with hotspots if ordered with a virtual tour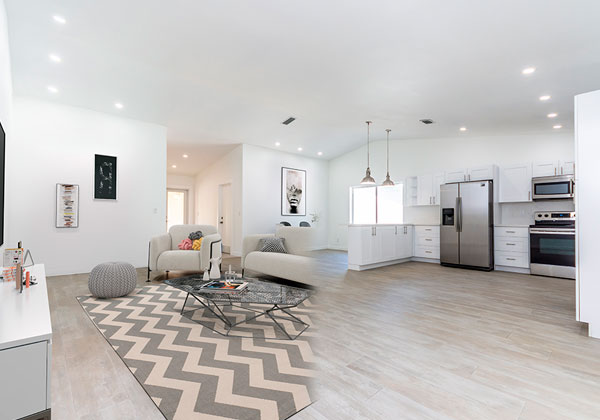 Our graphic artist will fill a vacant space with virtual furniture and decor to showcase the space as a home
Real Estate Photography Coral Gables
Coral Gables is one of the most beautiful and historic cities in South Florida. Homes here are situated amidst this history with tree-canopied streets and stately gates left over from when the city was founded in 1925. Much of the area exudes that old-world luxury.
If you are selling a home or business here, you will want to offer its best face to any prospective buyers. And the best way to do this is with professional real estate photography in Coral Gables.
How the Internet Has Changed Shopping for Real Estate
When you are presenting your home for sale, you want to take advantage of all opportunities to make positive and memorable impressions with prospective buyers. Today, this means impeccable internet presence.
Consider that in 1981, according to the National Association of Realtors®, 22 percent of prospective buyers started a home search by looking in the newspaper. In 2018, 44 percent now look online. And the thing that drives an online listing is sharp, clean professional photographs and 3D virtual tours in Coral Gables.
With more people beginning their home purchases online than ever before, your real estate photography must be professional and show your home in its best light. Regardless of how much you tell a prospective buyer about the attributes of your home, as they say, a picture is worth a thousand words. Make those pictures count.
Coral Gables Matterport Technology
What is Matterport? It is a three-dimensional camera system that your photographer will use to create an immersive, 3D experience for people who are looking at your home online. In addition to high-resolution professional photographs of your listing, having a Matterport 3D virtual tour in Coral Gables enables your prospective buyers to take a self-guided tour through your home.
This offers a truly realistic sense of what it would be like to walk through the home with 360° views of each room. It can also provide a dollhouse-type view so potential buyers can get a sense of the flow of the floorplan.
Drone Video in Coral Gables
Drone video footage allows for dramatic videography from a perspective that can't be achieved on the ground or even from an aircraft. Drone photos and videos capture your property in all its splendor and in its surroundings.
When drone images or video are finalized, you can use them in all your print or online marketing. With professionally created drone aerial photography and still shots that can also be edited, you are projecting your property in its best light.
Today's Digital Tools Give You an Edge
Today's digital tools and high-resolution photography has changed how real estate has been marketed and how your prospective buyers will engage. In this digital marketplace, ensure that your home, building or event gets the attention it deserves with today's virtual tour and drone video capabilities. Adding these to professional photographs ensures that you are taking advantage of all the tools in your toolbox.
Let Us Showcase Your Home's Best Attributes
Today's real estate professionals understand that in order to sell homes more quickly and at higher price points, including 3D virtual tours in Coral Gables and drone photography in listings and marketing materials are essential for a seller to have a competitive edge.
At South Florida Virtual Tours, let us show you how professional photography, 3D virtual tours and drone aerial photography can show your home's best attributes and give you a competitive edge in our current real estate climate. Contact us or call us today at (954) 533-6490 for more information. We serve the following zip codes and more: 33124, 33134, 33144, 33156, 33206, 33133, 33143, 33146, and 33158.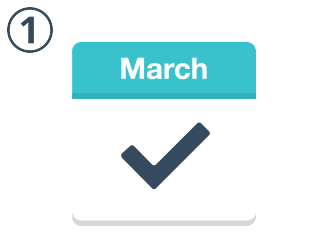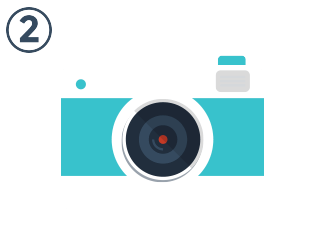 On-Site Visit
We send our expert team to video and photograph the property, then we enhance the videos and photos with our cutting edge image editing software.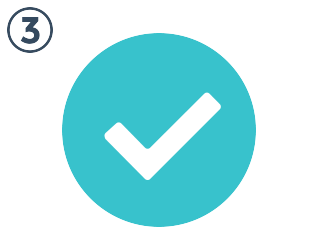 Delivery
After 48 hours, you will receive a link to your tour and the pictures to help you promote your unit.

South Florida Virtual Tour
Call today and let one of our helpful South Florida Virtual Tour sales representatives talk to you about our virtual tour's capabilities, your social networking options, and insurance documentation virtual tours. Let us answer your virtual tour software and hardware questions, and make you feel comfortable about doing business with the best virtual tour company in both Broward and Dade Counties.