Coconut Grove's Leading
Real Estate Interactive Services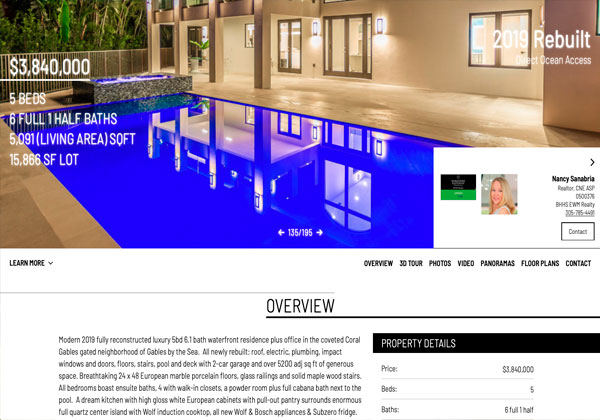 Beautiful Single Property Websites with multiple designs to chose from.
REAL ESTATE PHOTOGRAPHY COCONUT GROVE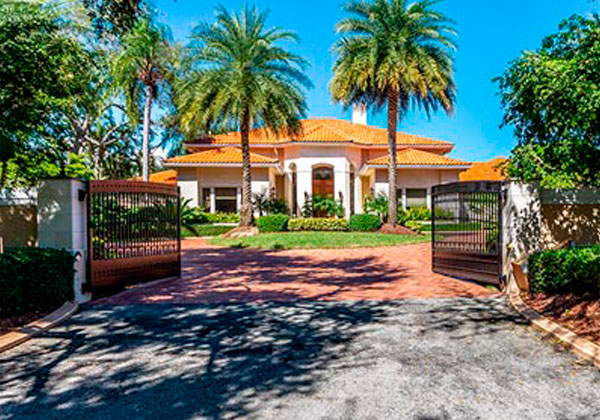 High resolution photos from our team of professional photographers
3D TOURS / MATTERPORT COCONUT GROVE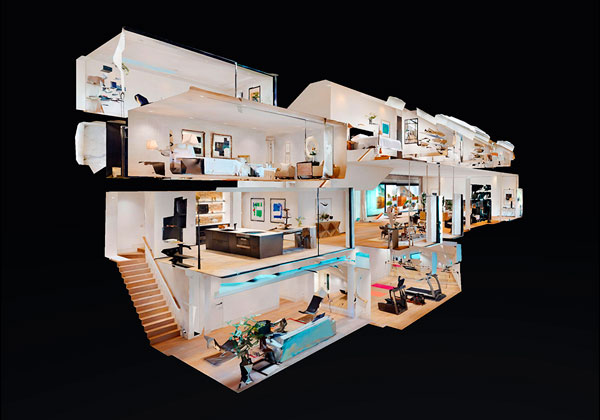 A truly immersive way to explore any home from anywhere.
AERIAL DRONE PHOTOGRAPHY & VIDEOS
 Aerial videos & photography for your real estate listings captured by our licensed drone pilots.
WALK-THROUGH VIDEO PRODUCTIONS
 Let our videographers produce dynamic videos to show off your listings
COMMERCIAL & BUSINESS VIRTUAL TOURS
Beautiful Single Property Websites with multiple designs to chose from.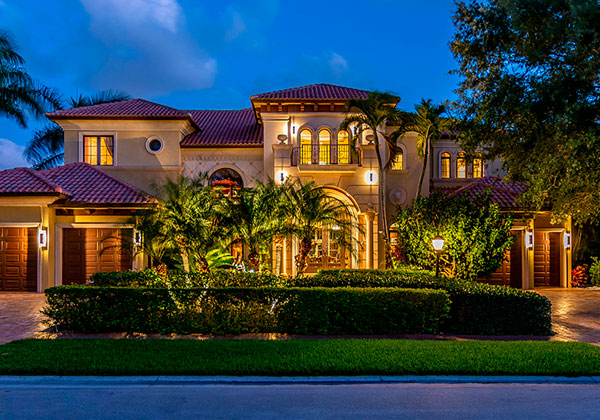 Stunning evening photos of your property that truly make it shine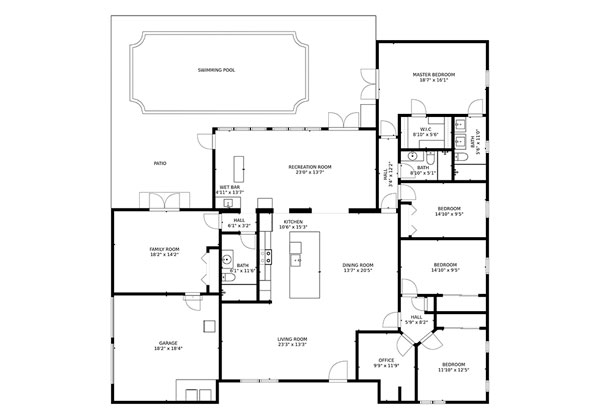 Printable 2D floor plans with hotspots if ordered with a virtual tour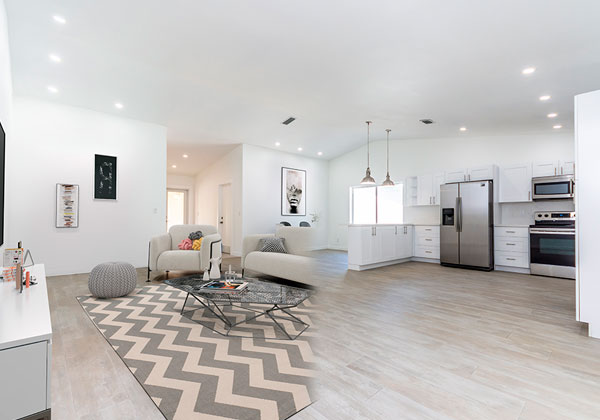 Our graphic artist will fill a vacant space with virtual furniture and decor to showcase the space as a home
Real Estate Photography Coconut Grove
Coconut Grove is one of the most sought-after communities in South Florida. And if you are selling a property or trying to highlight a project here, you need to make sure that you are reflecting its important assets.
Give Your Home the Attention it Deserves
Why do some listings or buildings get more attention than others? It usually has to do with the quality of its online presence. And a large part of that presence is its photography and ability to convey its attributes virtually.
Welcome to the Age of New Technology
Gone are the days when you needed to tour homes in person in order to get a feel for them. The last couple of decades has allowed us to shop from the comfort of our own homes without trudging through property after property. But also gone are the days when a seller can rely on and expect to get good traffic from some simple shots taken from their cell phone or a point and shoot camera.
To get the best traction possible in this landscape, you need crisp, sharp, professional real estate photography in Coconut Grove to compete with other high-profile listings. 
Virtual Tours in Coconut Grove
In addition to professional photo stills, virtual tours allow prospective buyers the added 3D experience of walking through your home. Although photos are important to get a clear view of each room individually, a virtual tour then takes that information and gives your buyers an idea of how those rooms come together.
At South Florida Virtual Tours, we offer 360° 3D virtual tours for
Residential and commercial real estate
Offices, medical plazas and industrial properties
Condominiums
New housing developments
Schools and universities
Automobiles, yachts and cruise ships
Events
Golf courses
Marinas
How the Matterport Technology Allows Buyers to Envision Walking Through Your Home
With the 3D Matterport application, your prospective buyers can "walk through" your home without even stepping through the door. Coconut Grove Matterport technology offers sellers the ability to stage once and then present their home 24/7 to highlight its best face. Your potential buyers can visit as often as they like. This can be embedded on a website, be included in online listing platforms such as Zillow, or attached to the home's listing.
In contrast to traditional photos, the Matterport application offers not only the most accurate views of rooms in context, but prospective buyers can even take measurements from the photos, read descriptions and even leave comments.
Drone Video in Coconut Grove
Real estate is one industry here in South Florida where using drone aerial photography is crucial. Professional drone photo stills and video ensures that your property stands out and won't get lost in the competition. You should never underestimate the advantages that come from investing in reputable drone video, especially here in Coconut Grove where competition can be fierce.
Only Hire a Professional For Your Important Photographs and Videos
Don't entrust your photography to an amateur. At South Florida Virtual Tours, our professionalism and our ability to create professional, clean shots, virtual tours and Coconut Grove drone photography showcases your home's best aspects and gives you the competitive edge you need. Using our South Florida Virtual Tour© proprietary technology, you get the edge when it comes to the best real estate photography or drone footage available today. Contact us or call us today at (954) 533-6490 for more information. We serve the following zip codes and more: 33129 and 33133.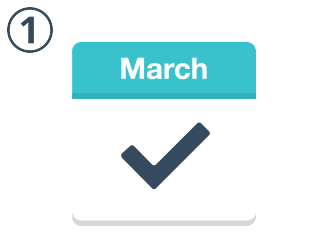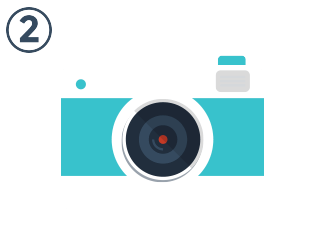 On-Site Visit
We send our expert team to video and photograph the property, then we enhance the videos and photos with our cutting edge image editing software.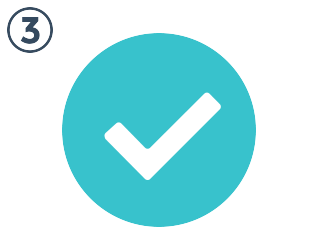 Delivery
After 48 hours, you will receive a link to your tour and the pictures to help you promote your unit.

South Florida Virtual Tour
Call today and let one of our helpful South Florida Virtual Tour sales representatives talk to you about our virtual tour's capabilities, your social networking options, and insurance documentation virtual tours. Let us answer your virtual tour software and hardware questions, and make you feel comfortable about doing business with the best virtual tour company in both Broward and Dade Counties.