Aventura's Leading
Real Estate Interactive Services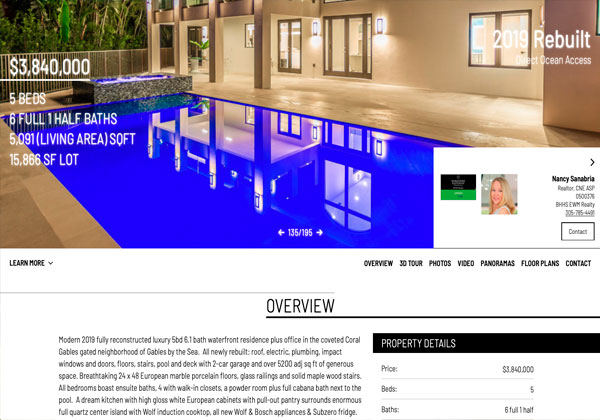 Beautiful Single Property Websites with multiple designs to chose from.
REAL ESTATE PHOTOGRAPHY AVENTURA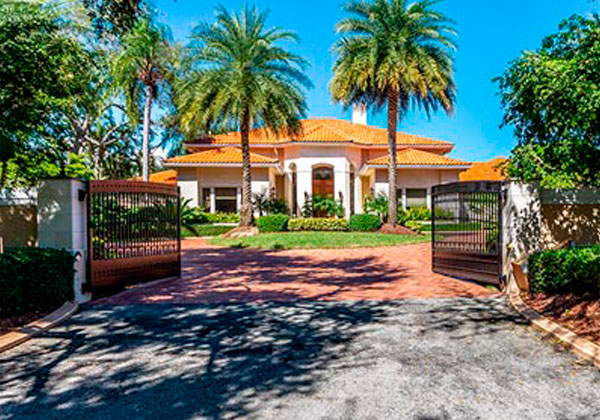 High resolution photos from our team of professional photographers
3D TOURS / MATTERPORT AVENTURA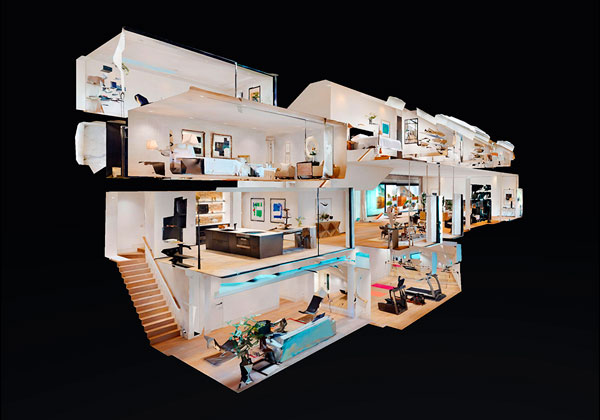 A truly immersive way to explore any home from anywhere.
AERIAL DRONE PHOTOGRAPHY & VIDEOS
 Aerial videos & photography for your real estate listings captured by our licensed drone pilots.
WALK-THROUGH VIDEO PRODUCTIONS
 Let our videographers produce dynamic videos to show off your listings
COMMERCIAL & BUSINESS VIRTUAL TOURS
Beautiful Single Property Websites with multiple designs to chose from.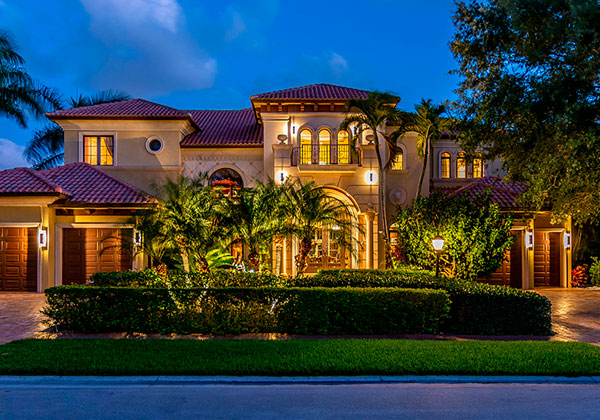 Stunning evening photos of your property that truly make it shine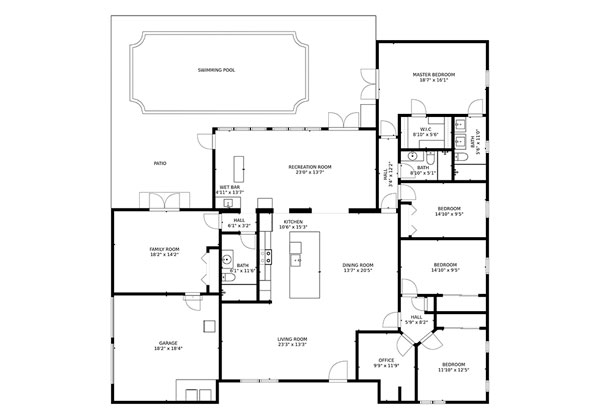 Printable 2D floor plans with hotspots if ordered with a virtual tour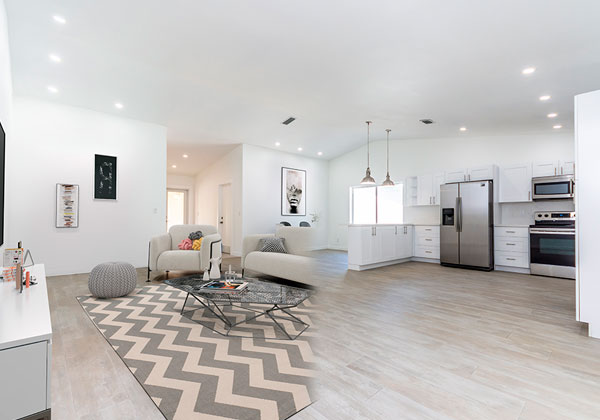 Our graphic artist will fill a vacant space with virtual furniture and decor to showcase the space as a home
Real Estate Photography Aventura
Today's real estate shopper typically begins their search online, with nine out of ten buyers starting their search on the internet. And if you aren't investing in good photography and a professional virtual identity, you are at a severe disadvantage.
A professional-grade virtual tour in Aventura is one of the most important tools you have in this current landscape. As a recognized leader in today's interactive virtual tours, we offer technology that is able to customize the look and feel of your property. Our virtual tool technology not only provides professional 360° residential home tours but also tours of your commercial or industrial enterprise.
Real Estate Photographer in Aventura
With more people beginning their home purchases online than ever before, your real estate photography must be at the top of its game. Regardless of how much you tell your prospective buyers about the attributes of your home, your photography is what drives the interest.
Professional real estate photography in Aventura is one of the prime differentiators in the field today. Realtors® know the value of professional stills and virtual tours when it comes to making their listings stand out and driving sales. Responses are always better for those homes that have vibrant, professionally done photographs and videos, hands down.
Aventura Matterport Technology
With the Matterport 3D technology, your potential buyer is able to feel what it is like to be inside your home. This platform offers virtual reality tours inside your home without stepping foot inside your door.
This digital availability allows for visuals of crisp, clean, interactive floorplans as well as dollhouse-type views for your potential buyers to get a sense of where things are situated in the home and the flow of the floorspace, something that you cannot do with stills or even video. With this floorplan capability, your buyers can explore a traditional tour or pop between rooms or floors. This application is easily navigated on PC and Mac devices as well as your smartphone.
Aerial Drone Photography in Aventura
Aerial photography is a proven way to boost visibility and sales. Realtors® who make use of aerial drone footage of the property and the surrounding area often seen profits increase exponentially. In fact, studies have shown that more than 73 percent of homeowners who are selling their homes would rather list with a Realtor® who makes use of a drone video or stills in their advertising and brochures.
What Can We Do For You?
At South Florida Virtual Tours, we offer 360° 3D virtual tours to boost sales for
Residential real estate
Commercial real estate
Offices and industrial properties
Condominiums
Contractor projects and developments
Schools and universities
Automobiles, yachts and cruise ships
Events
Golf courses
Marinas
as well as other projects.
What Words Can't Say
A professional real estate photographer in Aventura has the ability to capture attention for your home, your building, your project or event or any other need you may have. Despite all the information you can impart about your property or event, nothing will take the place of crisp, quality photographs and video footage of what you are trying to convey in words.
Repeatedly Recommended Over the Competition
At South Florida Virtual Tours, we are consistently chosen over the competition because of our products, our professionalism and our ability to come through with professional, clean shots when you need them most. Using our South Florida Virtual Tour© proprietary technology, you get the edge when it comes to the best real estate photography or drone footage available today.
Contact us or call us today at (954) 533-6490 for more information. We serve the following zip codes and more: 33009, 33160, and 33180.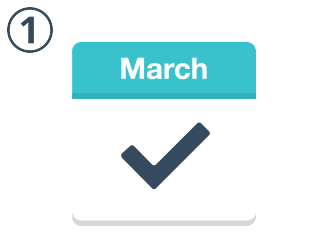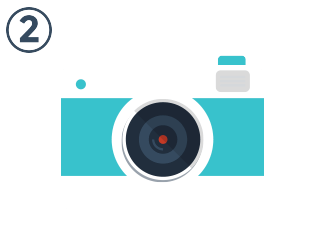 On-Site Visit
We send our expert team to video and photograph the property, then we enhance the videos and photos with our cutting edge image editing software.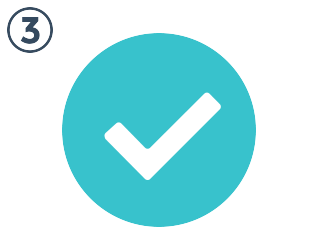 Delivery
After 48 hours, you will receive a link to your tour and the pictures to help you promote your unit.

South Florida Virtual Tour
Call today and let one of our helpful South Florida Virtual Tour sales representatives talk to you about our virtual tour's capabilities, your social networking options, and insurance documentation virtual tours. Let us answer your virtual tour software and hardware questions, and make you feel comfortable about doing business with the best virtual tour company in both Broward and Dade Counties.