South Florida Leading
Interactive Services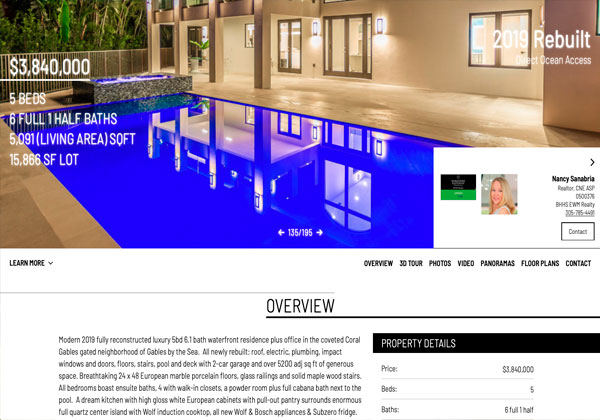 Beautiful Single Property Websites with multiple designs to chose from.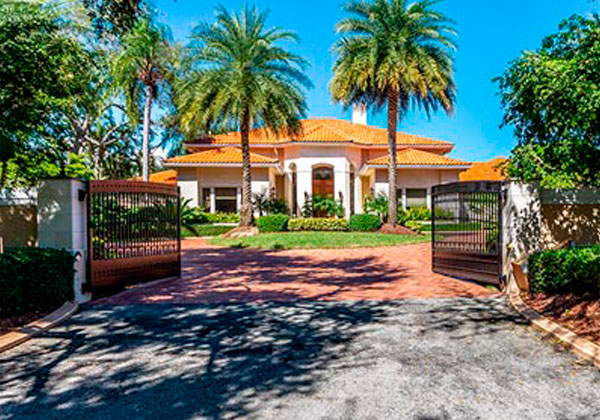 High resolution photos from our team of professional photographers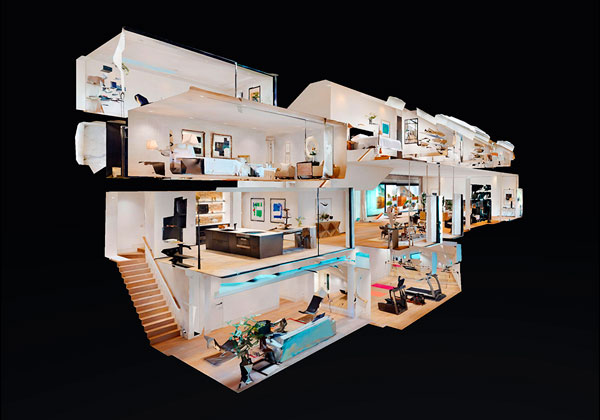 A truly immersive way to explore any home from anywhere.
AERIAL DRONE PHOTOGRAPHY & VIDEOS
 Aerial videos & photography for your real estate listings captured by our licensed drone pilots.
WALK-THROUGH VIDEO PRODUCTIONS
 Let our videographers produce dynamic videos to show off your listings
COMMERCIAL & BUSINESS VIRTUAL TOURS
Beautiful Single Property Websites with multiple designs to chose from.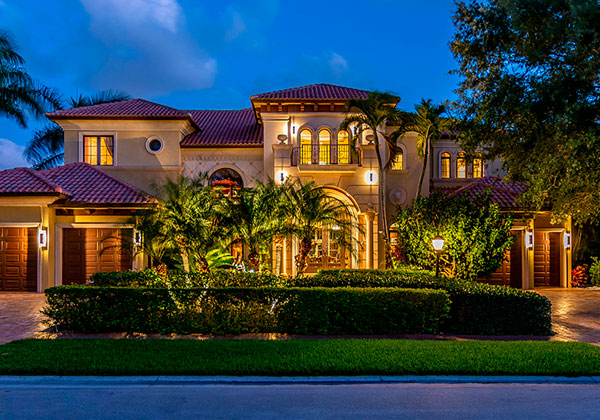 Stunning evening photos of your property that truly make it shine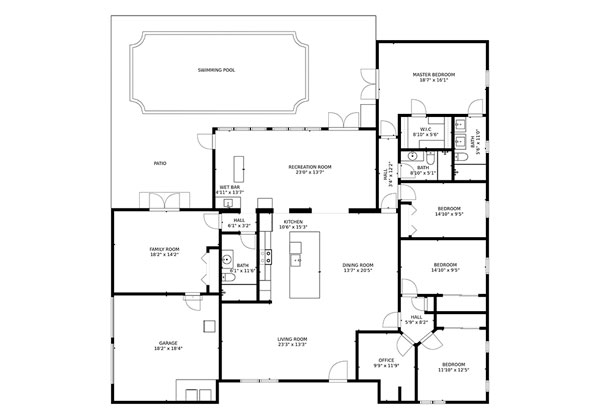 Printable 2D floor plans with hotspots if ordered with a virtual tour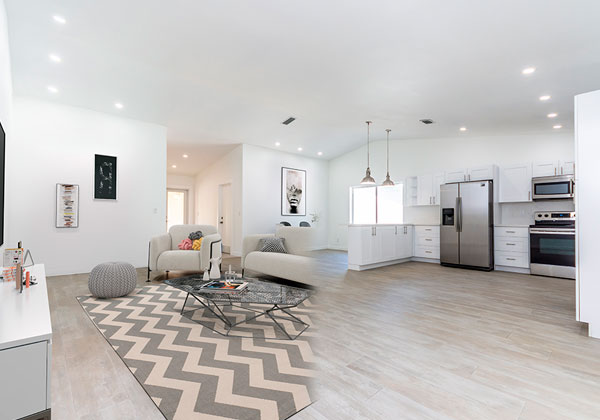 Our graphic artist will fill a vacant space with virtual furniture and decor to showcase the space as a home
There is a Reason
We Are Number One
Our virtual tours are chosen over the competition on a daily basis by intelligent business owners who demand the best virtual tours to showcase their residential and commercial properties online. As a virtual tour provider using South Florida Virtual Tour © technology, we can provide you with professional 360° home tours as well as 360° commercial tours in a timely fashion.
Get Ready to Turbocharge
Your Marketing Efforts
Weekly Virtual Tour Traffic Reports
Built-in Lead Capture Tools
Split Screen Floorplan Viewing
Social Ready HomeSite URL
Powerful Listing Exposure Engine
YouTube Video Distribution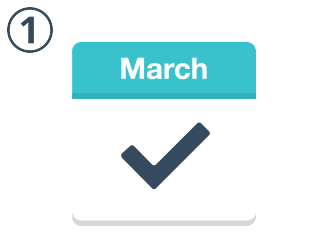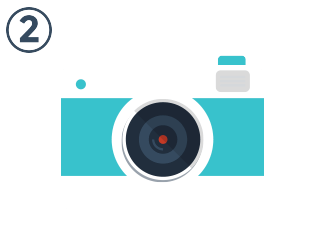 On-Site Visit
We send our expert team to video and photograph the property, then we enhance the videos and photos with our cutting edge image editing software.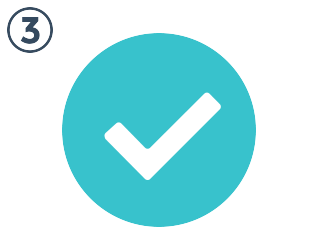 Delivery
After 48 hours, you will receive a link to your tour and the pictures to help you promote your unit.

South Florida Virtual Tour
Call today and let one of our helpful South Florida Virtual Tour sales representatives talk to you about our virtual tour's capabilities, your social networking options, and insurance documentation virtual tours. Let us answer your virtual tour software and hardware questions, and make you feel comfortable about doing business with the best virtual tour company in both Broward and Dade Counties.